Our new seminars will give you all the information you need on your obligations and best practice when advising buyers and sellers of new build properties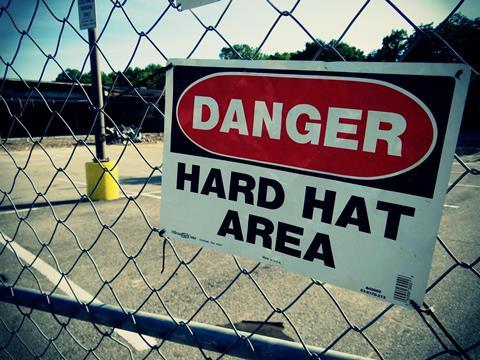 May-July 2014
London, Leeds, Manchester and Bristol
CPD Hours: 2
Do you know your obligations and best practice when advising buyers and sellers of new build properties? Our new seminar series, free for Property Section members, will give you all the information and support you need, on topics including:
New build planning and building regulations
Help to Buy Scheme Phase 1 for new-build buyers
Common issues with flat and apartment purchases
Individual plot sales
Consumer Code for Home builders
Issues related to roads and drains
Easements and covenants in the transfer/ lease
Programme
18.00 - 18.30 Registration
18.30 - 20.30 Presentation - Stephen Desmond
Speaker
Stephen Desmond, solicitor (non-practising) and presenter
Since 2004, Stephen Desmond has delivered more than 1000 CPD events to lawyers from a variety of backgrounds. Delegates at these events have included practitioners from a variety of size of firms. Stephen is a contributing editor to Butterworths Property Law Service, published by Lexis Nexis, writing on the complex law relating to long and short leases. A former practising solicitor with eight-years post-qualification experience, Stephen has represented many business and private clients, including property investors and local authorities.
Who should attend?
Solicitors acting for new build properties clients
Solicitors intending to work with new build properties clients.
Free for Property Section members - £75 for non-members