A bill has been successfully introduced in the House of Lords to abolish chancel repair liability (CRL), the ancient law that can potentially leave homeowners liable for the costs of Anglican parish church repairs.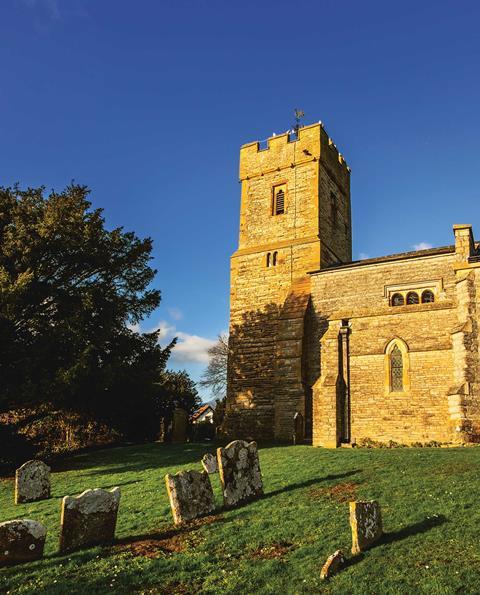 Concerns have long been raised that owners of affected properties are likely to find the values of their homes diminished and therefore significantly more difficult to sell, with would-be buyers dissuaded by the threat of potential repair costs. Parochial church councils had until October 2013 to register the liability with Land Registry, and some registrations have already been withdrawn following a backlash from homeowners.
The National Secular Society, which is running a petition to have CRL abolished, has said registration notices have been served on the owners of around 12,000 properties, but many more could be subject to CRL.
The private members' bill applies only to England, as it is considered a devolved matter. The bill had its first reading on 16 July 2014. A second reading of the bill has yet to be scheduled.