Property Section committee member Ben Tarrant outlines Land Registry's changes to its Practice Guide 67 and addresses concerns from practitioners
On 8 January, Land Registry updated its Practice Guide 67, which explains when confirmation of identity or rule 17 identity evidence (required, for instance, in the case of an attorney) is required when applications are submitted to register a disposition, and how it should be given.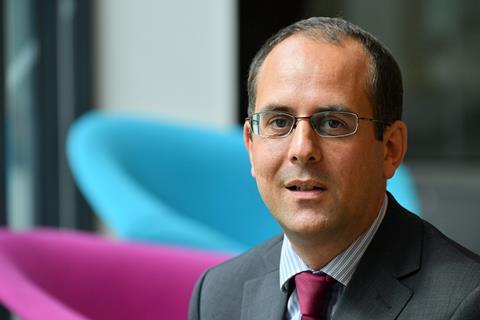 Land Registry points out that property can be the most valuable assets people own and can be sold and mortgaged to raise money, and can therefore be attractive targets for fraudsters. Land Registry therefore has rules and processes in place to safeguard against fraud, and the requirement for confirmation of identity for certain types of transactions and applications help us to do this.
There is been some concern among property practitioners over the level of burden this imposes. The updated guidance makes it clear that the Land Registry's 'requirements are not intended to impose any new liabilities on conveyancers'.
Land Registry has a statutory right of recourse to recover amounts paid for indemnity under paragraph 10 of schedule 8 to the Land Registration Act 2002, but it says this right is not used automatically or routinely. The right of recourse will not be used where a conveyancer has been neither fraudulent nor negligent.
This clarification is welcome particularly in light of the Dreamvar case, but it does beg the question whether the sector generally needs to consider a uniform platform to confirm the identity of parties to a transaction, so it is done once and satisfies the requirements of all of the organisations and authorities which require transaction property practitioners to confirm the identity of their clients.