Land Registry's practice guide 5 on adverse possession has been amended.
Where a right to be registered was acquired before 13 October 2003, only certified copies of application forms and deeds need to be supplied. The updated edition of the guide replaces the 30 June 2014 edition.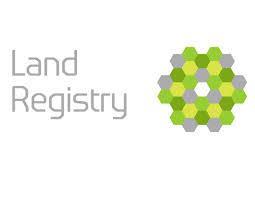 The practice guide explains Land Registry's approach to applications based on adverse possession for:
• first registration of unregistered land; and
• registration as proprietor of registered land where a squatter was in adverse possession for the requisite limitation period so as to have acquired a right to be registered as proprietor before 13 October 2003.
It also explains the procedures for making such applications, and the options available to those served with notice of them.