Delaying plans to privatise the Land Registry gives the government the opportunity to consider carefully concerns raised by the legal sector, the Law Society of England and Wales said today
"Privatising the Land Registry would create a range of serious risks to this vital piece of national infrastructure, which supports and ensures the integrity of property ownership in this country. All implications must be fully considered before any decision on whether to sell is made," said Law Society president, Robert Bourns.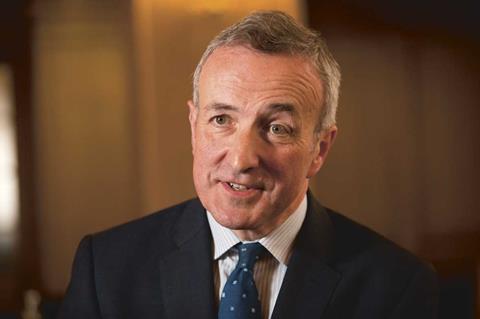 "We applaud today's news that the government has not included steps to privatise the registry in the Neighbourhood Planning and Infrastructure Bill. It indicates they are taking these concerns seriously. Allowing ministers and officials more time to scrutinise before making final decisions is wise."
The Law Society has previously led the legal profession in raising concerns about the way a privatised Land Registry would operate, including:
the vital role that public trust and confidence in the registry plays in the smooth operation of the property market
the potential for privatisation tohinder efforts to combat the laundering of illicit funds through the property market in England and Wales
the risk of fee increases to generate profits for private owners, at the expense of property buyers
the loss of the potentially huge future value of the information held by the registry
the great difficulties in ensuring a newly privatised natural monopoly couldn't act in anti-competitive ways.
"The government previously indicated they would carefully consider the vocal feedback they have received from the legal sector and beyond on this issue, and it is pleasing to see them following through on this commitment rather than rushing to keep an arbitrary timeframe," said Robert Bourns.
"We look forward to a final decision that has properly addressed all these concerns, and places the public interests in this important institution first."