Bank of Scotland may have committed criminal fraud in how it dealt with some customers who fell into mortgage arrears, Northern Ireland's Attorney General has claimed.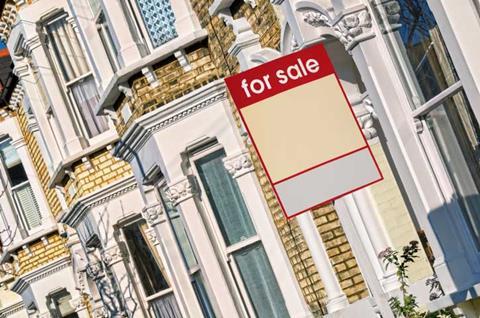 John Larkin QC told the High Court in Belfast that there was evidence of criminal fraud under the Companies Act 2006, and that the issue has been reported the police.
In August 2014, in three test cases brought by the bank involving claims for house repossessions, a judge held that the bank had unfairly double-billed some of its customers. Bank of Scotland had consolidated mortgage arrears by increasing monthly instalments (otherwise known as 'capitalisation').
However, the bank was also relying on the arrears to bring repossession proceedings. The court ruled that mortgages should no longer be regarded as in arrears once capitalisation has taken place, because the arrears had been extinguished.
The Attorney General also underlined the seriousness of the accusations, acknowledging that it is extraordinary that he had to intervene in a private law dispute between a bank and its customers.
On 8 December 2014, Bank of Scotland decided not to appeal against the ruling, but reiterated that there had been no allegations of fraud in these three cases.
It remains to be seen what implications the ruling will have on Bank of Scotland mortgage agreements entered into in England and Wales. The mortgage-holders were able to defend themselves against the bank's efforts to repossess their properties due to the availability, at the time, of legal aid for such civil cases in Northern Ireland. This is no longer the case in England and Wales.