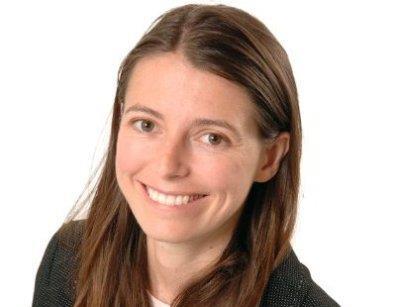 Henrietta Mason comments on the long-awaited Supreme Court decision on whether a will failed to make reasonable provision for the deceased's daughter and the grounds upon which a claim for provision can be brought.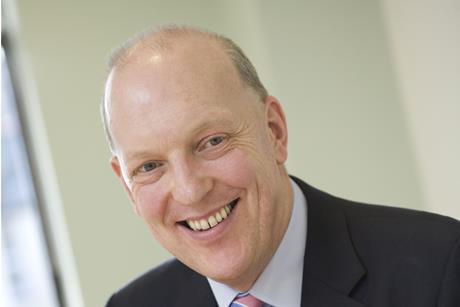 John D Bunker, head of Private Client Knowledge Management at Thomas Eggar, brings you up to speed on the key private client measures in this year's budget

Patrick Connolly explains the key financial planning points from this year's autumn statement

Heather Ilott has been awarded £164,000 from the estate of her estranged mother by the Court of Appeal, even though her mother's will expressly stated that she should receive nothing. Are other wills now at risk? Samantha Ewing and Margaret Windram considers what lessons can be learnt

The Court of Appeal has overturned a claim for donatio mortis causa (DMC) and added clarity to the law in this area. Clara Staunton, solicitor at Myerson, explains

This appeal raises fundamental questions as to the nature of the Court of Protection's jurisdiction. What guidance can it offer us?