This one-hour seminar from Professor King will both educate and entertain you with practical guidance on topical issues in Private Client Practice.
Lesley will bring you her unique insight and clarity on recent case law and statutory developments and will focus on avoiding traps and pitfalls.
This seminar will conclude with a networking wine reception.
This seminar will include:
the latest Inheritance Act decisions
dealing with errors in the administration of trusts
protecting trustees through the use of Public Trustee v Cooper applications
office of Tax Simplification recommendations
benefits of bare trusts
Learning outcomes
After this seminar you will be:
aware of the latest developments in private client practice
able to update office procedures suitably in the light of those developments
able to use your updated knowledge to advise and support your clients appropriately
SRA continuing competency code: A2
Speaker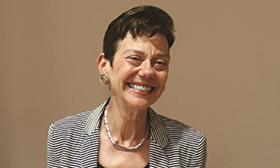 Professor Lesley King, professional development consultant for the University of Law, is co-author of Wills, Taxation and Administration: A Practical Guide and A Modern Approach to Wills, Administration and Estate Planning.
Principal sponsor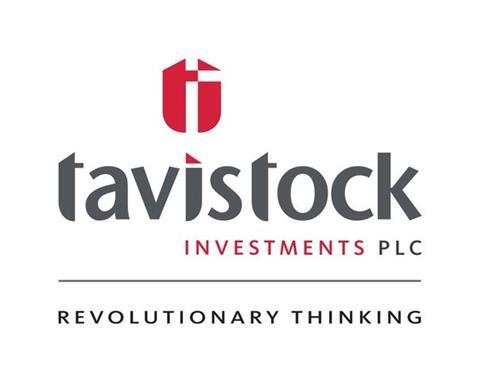 Associate sponsor