Recorded on 31 January 2019, this seminar examines the challenges of deathbed wills and discusses some practical approaches to preparing them.
Overview
This seminar examines the challenges of deathbed wills and discusses some practical approaches to preparing them.
Not all of us are prepared for death and many leave writing / updating wills until the last possible moment.
Writing wills and assessing testamentary capacity is never straightforward, and these issues are only exacerbated when undertaken at the bedside of a dying client.
Despite the importance of deathbed wills, the literature addressing this challenging practical area is scarce and offers limited guidance.
This is not an in-depth review of assessing testamentary capacity in the terminal phase of an illness or at a person's deathbed, but it will be touched on.
The seminar covers:
interactions with the client, carers, family and medical staff, and other issues that complicate taking instructions
what your firm's policy is on preparing deathbed wills
getting paid and the effects of the Consumer Contracts (Information, Cancellation and Additional Charges) Regulations 2013
recording instructions and assessing testamentary capacity
preparing wills and the use of technology
predatory marriages, last minute tax-planning and donatio mortis causa
protecting your position from challenges after the patient's death.
SRA competancy: A1, A2, A4, A5, B1, B3, B4, B6, B7, C1, C2 and D2
This seminar was the first part of our Private Client Section elderly client double seminar. You can also access the second seminar, 'Case law seminar - constructive methods to successfully navigate the CoP and beyond'.
Learning objectives
By reviewing this seminar, you will understand:
the challenges related to communicating with terminally ill clients
the formal processes behind taking a death bed will
top tips to avoid continuous probate
managing the financial affairs of both you and your client when time is short.
Speaker
Ian Bond, director and head of trusts and estates, Talbots Law Ltd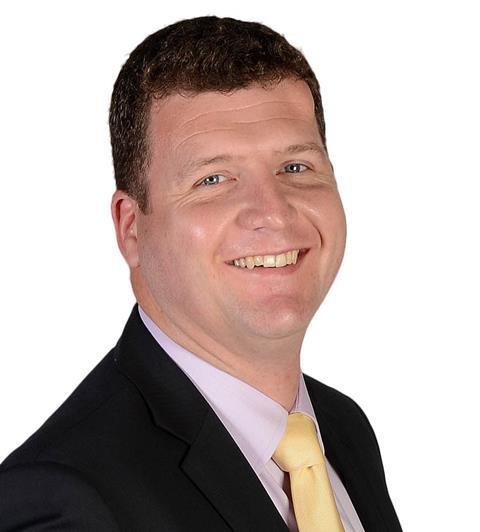 Ian is chair of the Law Society's Wills and Equity Committee as well as a practising solicitor as head of trusts and estates at the Black Country's pre-eminent law firm, Talbots Law.
He has written several chapters for the Probate Practitioners Handbook and contributes to journals and national newspapers on private client related matters.
Why access this seminar?
Accessing this seminar will help you feel confident you are:
able to professionally empathise with your clients while working efficiently
keeping on the right side of the regulators and avoiding costly common drafting errors
giving your clients the best service, helping you to win and retain their business
maintaining your ongoing SRA continuous competancy compliance with a broad range of relevant training
developing your career by growing your skills and networking with your peers.
Who should listen to this seminar?
This event is aimed at the following:
heads of private client departments
private client practitioners - both experienced and those new to the profession
those who have an interest in private client work and are thinking of retraining.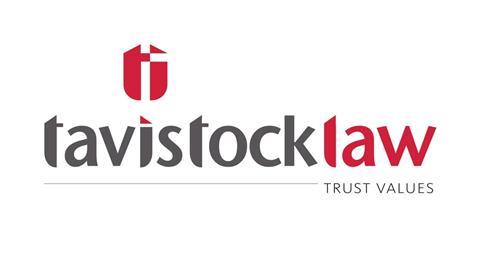 Private Client Section Supporter