Recorded: 31 January 2019
Venue: The Law Society, 113 Chancery Lane, London
SRA competency: A2, B1 and B2
Overview
These regional seminars are designed to keep you on top of both the soft skills and the case law required to support your elderly and vulnerable clients from a practical care angle, while simultaneously supporting your SRA continuing competency needs and developing your career.
This seminar covered:
a round up of guidance and news from the Office of the Public Guardian
recent Court of Protection decisions including severance applications
care funding issues including top-up payments and the deliberate deprivation of assets
elderly clients - recent case law.
This seminar was the second part of our Private Client Section elderly client double seminar. You can also access the first part, 'Soft skills seminar: Deathbed wills – a seminar for practitioners preparing wills at the end of life '.
Speaker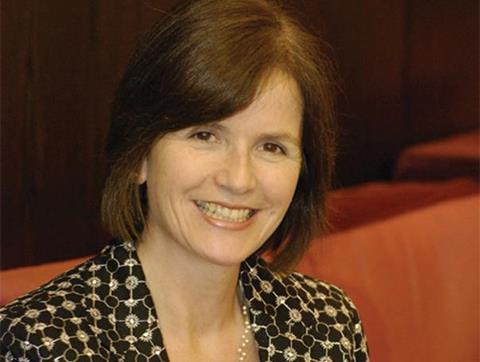 Helen Clarke is a solicitor and former chair of the Law Society Wills and Equity committee.
She is also a member of the Private Client Section advisory committee council.
Helen is an acknowledged authoritative lecturer and in-house trainer on wills, probate, the Mental Capacity Act 2015, and elderly client issues.
Why access this seminar?
Attending these seminars will help you feel confident you are:
able to professionally empathise with your clients while working efficiently
keeping on the right side of the regulators and avoiding costly common drafting errors
giving your clients the best service, helping you to retain and win their business
maintaining your ongoing SRA continuous competancy compliance with a broad range of relevant training
developing your career by growing your skills and networking with your peers
Who should listen to this seminar?
This event is aimed at the following:
heads of private client departments
private client practitioners - both experienced and those new to the profession
those who have an interest in private client work and are thinking of retraining.
Private Client Section supporters: