Join us in Manchester, Birmingham or London in September 2020 for a seminar double bill. Booking will open soon.
The two seminars are on:
clients gifting their homes – masterclass with Peter Stagg
private client hot topics with Professor Lesley King.
This event is included in your Private Client Section membership, and will provide opportunities to network with your peers and share learning.
The seminars take place in:
Manchester on Wednesday 9 September, from 9.15am to 12.30pm
Birmingham on Thursday 10 September, from 4.15pm to 7.30pm
London on Wednesday 16 September, from 4.15pm to 7.30pm.
Both seminars address SRA continuing competency code: A2.
Seminar one: Clients gifting their homes – masterclass
This one-hour seminar will provide insight and practical guidance on the issues which occur when a client wishes to gift their home. It's likely to cover:
options and risks to consider when gifting homes
guidance on financial and compliance obligations
avoiding potential pitfalls
identifying conflicts.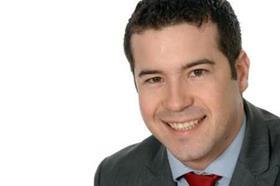 Speaker: Peter Stagg, Moore Blatch LLP
Peter is a solicitor in Moore Blatch's private wealth team, specialising in powers of attorney, Court of Protection applications, estate planning, and financial affairs related to the protection of vulnerable people.
Seminar two: Private client hot topics
This one-hour seminar from Professor King will educate and entertain you with practical guidance on recent case law, and statutory and regulatory developments.
The content will vary depending on what's topical in Autumn 2020, but is likely to include updates on:
the trusts register and GDPR
inheritance tax
the latest family provision cases
pitfalls illustrated by recent cases.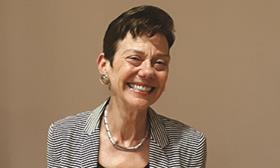 Speaker: Professor Lesley King
Professor Lesley King, professional development consultant for the University of Law, is co-author of Wills, Taxation and Administration: A Practical Guide and A Modern Approach to Wills, Administration and Estate Planning.