Early indications are that, despite regulatory uncertainties, this year's professional indemnity insurance (PII) renewal experience has been relatively benign compared to last year, with far fewer firms entering the Extended Indemnity Period (EIP).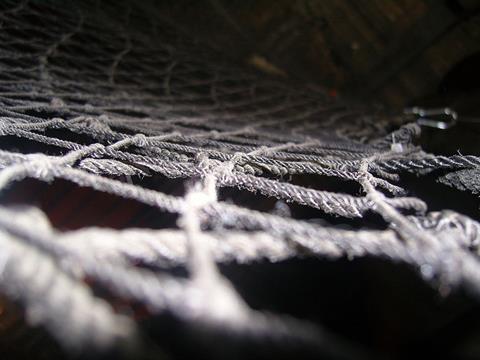 Many firms, in particular small firms, will remember very clearly the difficulties of renewing PII in 2013. The unrated insurer, Balva, failed, leaving many firms without cover. Capacity was further constrained as XL, one of the largest providers of PII to small firms, reduced the number of policies it was offering and the Assigned Risks Pool was closed to new firms. Many firms renewing late or when in the EIP, had to pay higher premiums.
Since May this year, the Society has told firms to start preparing for renewal. There was uncertainty about the level of compulsory minimum cover that would be required in October and its adequacy to protect firms. In the end, the SRA did not go ahead with all of its proposals but asked the Legal Services Board (LSB) to lower the level of PII of £500,000 (still under consideration at 27 October 2014), raising hopes of some firms of a premium reduction. The majority of insurers have said this is far too low for most firms and that no significant savings would be achievable since premium is already calculated on risk profile rather than amount of cover purchased. Most firms would need to purchase top-up cover which, even if available in time, was likely to work out more expensive and less comprehensive than the current minimum terms and conditions. Conveyancing work would be especially at risk.
When the SRA announced on 19 August that the current terms will remain on 1 October, we urged members not to delay renewal. Although brokers reported seeing far fewer proposal forms this September, anecdotal information suggests that many firms then took up early offers which they had delayed accepting while awaiting the SRA's announcement. More firms this year will also have taken advantage of variable renewal dates, introduced last year. PII capacity and choice of supplier for small firms has also increased. In addition to Chancery Pii, the Society's new entrant last year, two new insurers, Mavern and Endurance, have entered to supply PII to sole practitioners, two-to-three-partner firms and larger firms. Starr has also entered the higher end of the market, potentially freeing up more capacity.
Early indications are that unrated insurers have lost market share. Some firms have switched to rated insurers because of concerns about exclusion from lenders' conveyancing panels. Others have found that rated insurers are not necessarily more expensive than unrated.
Calls to our PII helpline have been down by around two-thirds in September.
Our annual PII survey will once again assess PII renewal. If you are asked to participate, please do so as we rely on the data gather to inform the Society's responses to consultations on PII reform proposals. You can find these, as well as the Society's guidance on PII, on our Professional indemnity insurance page.