The Law Society offers a range of support, guidance, services and information on private client law and practice. 
The Private Client Section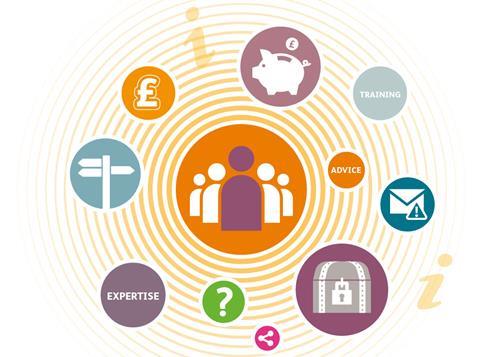 The Law Society's Sections are subscription-based services based on your area of practice. The Private Client Section's support will help you achieve best practice, because it comes from specialist private client solicitors and legal professionals. Our committee of experts works across wills, probate, financial and tax planning, elderly client, trusts, mental capacity and estate administration, and has access to regulators, government and key market influencers, including the Office of the Public Guardian.
Join the Private Client Section for access to CPD-accredited events, magazines and online content, developed and designed by specialist private client practitioners to help you:
Learn what is happening in your market
Understand what to do about it
Network with other practitioners and experts
Influence change in the legal landscape
The Wills and Inheritance Quality Scheme (WIQS)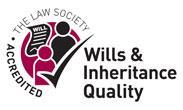 The Law Society's Wills and Inheritance Quality Scheme (WIQS) provides a best practice quality mark for wills and estate administration advice that consumers can trust.
The scheme design is based on a Wills and Inheritance Protocol that sets client service standards to ensure transparency in process, costs and communications. It outlines required practices for will drafting, probate and estate administration to help address common risks, errors and inconsistencies that arise in delivering advice.
The Probate Practitioner's Handbook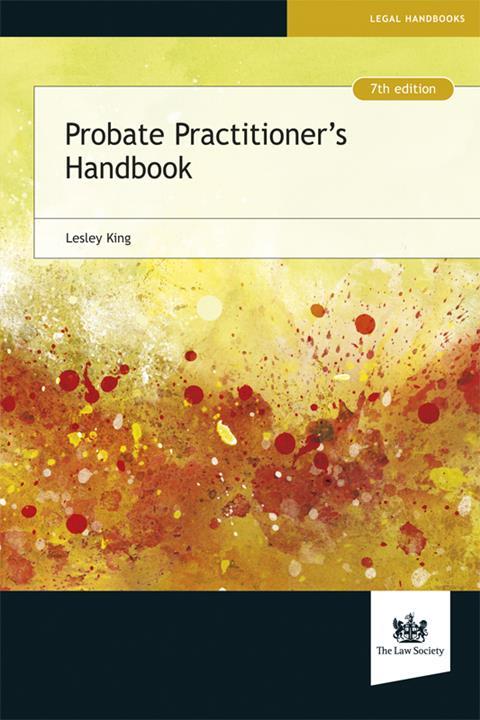 The Probate Practitioner's Handbook is a well-established and popular guide to good practice for solicitors' firms that undertake probate and estate administration work.
This new seventh edition has been comprehensively updated by leading experts to take account of developments such as:
the Inheritance and Trustees' Powers Act 2014
the Consumer Contracts Regulations 2013
case law on mental capacity and rectification of wills
the Law Society Wills and Inheritance Protocol
changes to tax law.
New chapters have been written to cover:
the interpretation and rectification of wills
the Law Society Wills and Inheritance Protocol
taking instructions, client care, costs and complaints
client care and costs
post-death variations.
Features such as checklists, precedents, case commentaries and examples enhance the book's usefulness to practitioners.
Other information and guidance
The Law Society produces a range of support and guidance related to residential property, including practice notes, advice articles, documents and forms.
Events and webinars
The Law Society runs both on- and offline events in all areas of law, including wills, probate, elderly client, mental capacity, and other private client specialisms.