The Law Society offers a range of support, guidance, services and information on practice management. 
The Law Management Section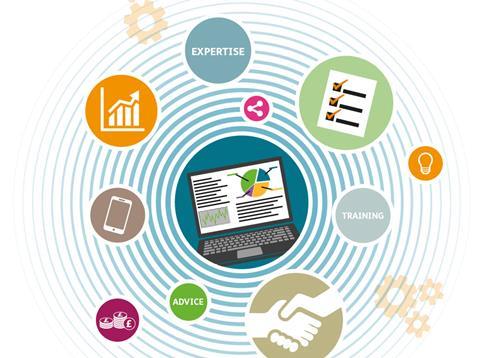 The Law Society's Sections are subscription-based services based on your area of practice. The Law Management Section's support will help you achieve best practice, because it comes from practice management experts, including managing partners and legal consultants.
Join the Law Management Section for access to CPD-accredited events, magazines, webinars and online content, developed and designed by managing partners, practice managers, law firm leaders and specialist legal business professionals to help you:
Learn what is happening in law firm management
Understand what to do about it
Network with other managing partners and experts
Influence change in law firm management practice
Lexcel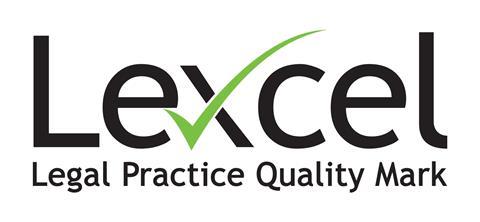 Lexcel provides professionals in law firms, in-house legal departments and international practices with a flexible, supportive management framework to help develop greater operational efficiencies, manage risk effectively, reduce costs and promote profitability.
Lexcel is the Law Society's legal practice quality mark for excellence in legal practice management and excellence in legal client care. It provides a flexible, supportive management framework to help practices develop consistent operational efficiencies and client services, manage risk effectively, reduce costs and promote profitability.
Lexcel sets the required Standard in seven different areas: structure and strategy, financial management, information management, people management, risk management, client care, file and case management. Lexcel scheme rules outline the design, principles and governance processes of the scheme.
Practices and organisations accredited against the Standard have the flexibility to implement procedures that are appropriate to their circumstances.
Law Society Consulting
Law Society Consulting can help your business to develop and succeed. We offer expert and confidential support to help you navigate your practice through regulatory, legislative, market and economic changes without losing focus on your business objectives.
Our aim is to help you overcome operational difficulties and achieve your goals. We do this by:
Identifying and advising on core issues facing your business
Combining our expertise, market intelligence and experience to bring you the right solutions to address those core issues
Offering training and information to keep you and your business at the forefront of best practice
Areas that we provide support and guidance include:
Law Society Publishing
Law Society Publishing produces a range of titles on every area of practice management.
Other information and guidance
The Law Society produces a range of support and guidance related to practice management, on issues including diversity and inclusion, cyber security, HR and people management, and facing financial difficulty.
Events and webinars
The Law Society runs both on- and offline events in all areas of practice management.