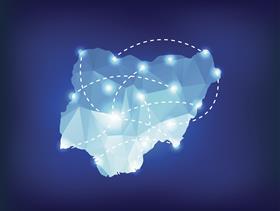 The 9th Annual Business Law Conference of the NBA SBL will run from June 7th-9th 2015 in Lagos, Nigeria. This year's theme focuses on "Regulators as catalysts for economic growth" and will provide a platform for regulators, lawyers and business executives to discuss policies and regulations that shape economic growth.
Key sessions will include:
Long term global economic trends and implications for Nigeria
Improving Nigeria's ease of doing business index
Raising money for projects: latest trends in Nigerian financing
Nigeria's power privatisation process: learning curve and next steps
Young lawyers visit to law firms
Value based pricing for legal services
For more information on registering for this event please contact the NBA SBL at info@nbasbl.org or by telephone on +234 703489 2169. You can also find further information on their website.
International Division members can also receive a discount for this event.