National Inclusion Week is an annual opportunity to raise awareness of inclusion in the workplace.
To mark #NationalInclusionWeek our diversity and inclusion division hosted and live-streamed a roundtable discussion on what inclusive leadership meant to the talented speakers who attended.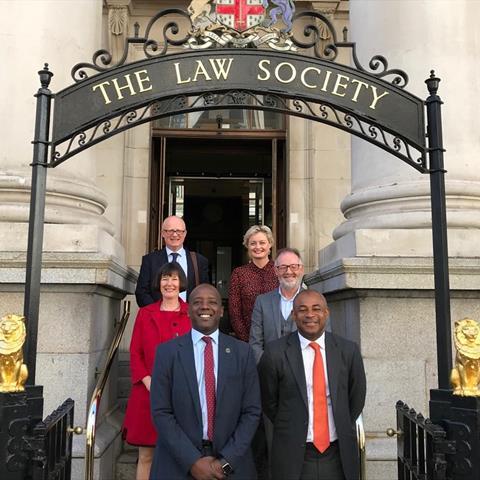 In conjunction with this, we also worked with Inclusive Employers to provide you with some top tips for being an inclusive leader .