Due to many years of underinvestment our criminal justice system is crumbling.
Things are going wrong at every level and every stage. It's become a nightmare journey through the system for the accused, for victims and for solicitors alike.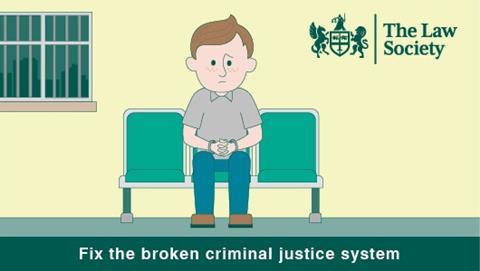 The Law Society is calling on the government to address the problems by adopting our policy recommendations on criminal justice.