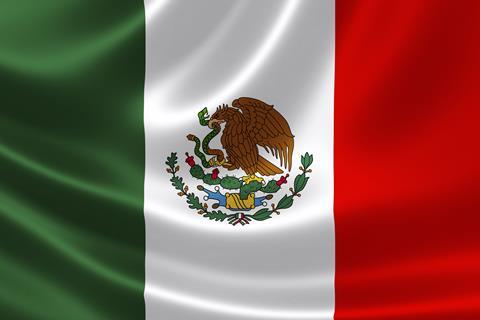 The Legal Profession:
There are around 265,000 lawyers in Mexico (population 112 million).
The route to qualification typically takes four-five years. Lawyers complete a law degree which includes a pro bono work experience component. Once they have their degree certificate they can apply for a practicing certificate, known as a cedula professional and register with the Ministry of Public Education General Office of Professions.
Regulation of legal profession:
There is no mandatory bar association at present, but there are a number of voluntary bars, including:
Barra Mexicana: The Bar takes the lead on international relations to represent the Mexican legal profession externally, working closely with the ABA, IBA and UIA. It has around 3,000 members
Asociacion Nacional de Abogados de Empresa (ANADE): a bar association that started out for in house counsel but broadened membership to corporate lawyers. It has around 1200 members with 7 chapters across Mexico.
Illustre y Nacional Colegio de Abogados (INCAM): one of the oldest associations in Mexico.
Regulatory compliance:
Foreign lawyers do not need to register their presence or their intention to provide legal services for occasional or 'fly in, fly out' services. However, only Mexican lawyers can appear in court and provide advice on Mexican law.
Mexico offers an open market for foreign law firms. Out Doing legal business in Mexico report provides a more detailed overview of the legal services market and options for UK law firms. Read more…
Requalification:
Foreign lawyers cannot re-qualify as Mexican lawyers by virtue of their home title and experience. Instead, they must go through the same route as local lawyers.