From 22-24 November 2017, the Law Society organised a visit to the United Kingdom by the UN Special Rapporteur on the Independence of Judges and Lawyers, Mr Diego García-Sayán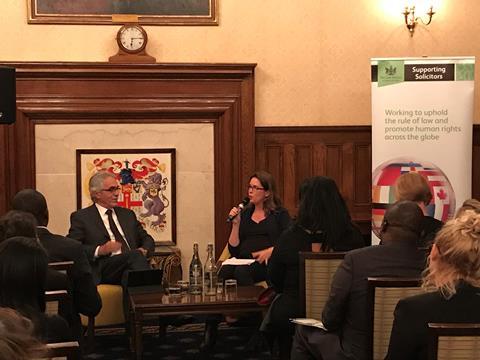 Meetings were organised with the All-Party Parliamentary Groups on Human Rights and Rule of Law, respectively, the Ministry of Foreign Affairs, media, representatives of the legal profession, as well as NGOs. An academic roundtable was organised together with the London School of Economics' Latin America and Caribbean Centre, as well as a public event at the Law Society. Find attached a brief summary of the discussion during the public event.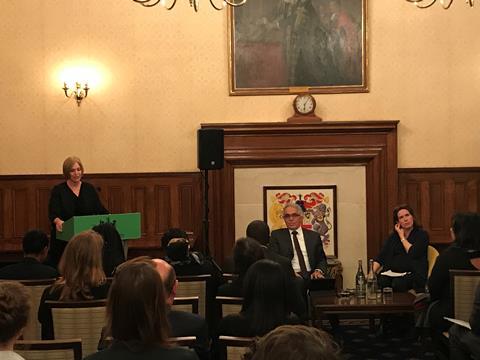 See attached the June 2017 report of the UN Special Rapporteur, as well as the public statement made after his recent visit to Poland, here: http://www.ohchr.org/EN/NewsEvents/Pages/DisplayNews.aspx?NewsID=22313&LangID=E.
The Law Society, through its Lawyers at Risk programme (part of the Law Society's Rule of Law programmes), continues to support the mandate of the UN Special Rapporteur.