The Law Society is concerned about the arrest of ten Turkish lawyers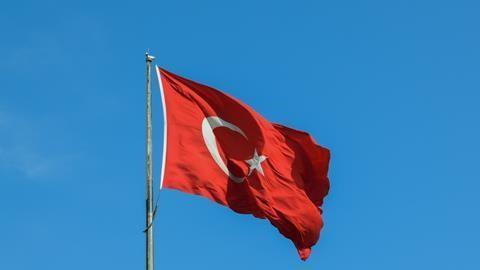 On 12 March 2020, ten lawyers were arrested in Turkey: Hidayet Enmek, Sevda Özbingöl Çelik, Emrah Baran, Hüseyin Izol, Metin Özbadem, Cemo Tüysüz and Şeyhmus Inal from the Şanlıurfa Bar Association, Gürgün Kadirhan from the Şırnak Bar Association, as well as Diyarbakır Bar Association members Zeynep Işık and Özkan Avcı.
The lawyers' homes and offices were searched, and certain documents seized in relation to an investigation carried out by the Prosecutor's office in Urfa. The Law Society has received reports that these arrests may relate to the work that these lawyers have carried out as part of their professional duties, more specifically the documentation of alleged acts of torture and ill-treatment by Turkish security forces against their clients and others in May 2019 in some districts of Sanliurfa province. It has also been reported that those detained and tortured in May 2019 were not allowed access to legal counsel or could only meet with their lawyer supervised by security forces.
The Law Society has been informed that most of the lawyers were released on probation after six days in police custody, except for lawyer Sevda Özbingöl Çelik who was remanded into pre-trial detention by Urfa Criminal Peace Judgeship.
In light of Turkey's international obligations to protect lawyers, the Law Society respectfully urges the authorities to:
Immediately and unconditionally release the lawyer Sevda Özbingöl Çelik from pre-trial detention unless credible evidence is presented that such detention is in line with international standards on pre-trial detention;
Pending her release ensure the physical and psychological well-being of the lawyer Sevda Özbingöl Çelik; and
Discontinue all acts of intimidation and harassment, including arbitrary arrest and detention, against the ten lawyers mentioned in this letter as well as other members of the legal profession in Turkey.
Read the letter in full below.