The Law Society has written to the President of Egypt due to concerns about the arrest, detention, and prosecution of former Egyptian parliamentarian and lawyer Zyad el-Eleimy. On 25 June 2019, he was arrested in Cairo and brought to the State Security Prosecution. On the same day, others were also arrested – including political campaigners and journalists - and were accused of leading a plot to "bring down the state." Mr. el- Eleimy is part of a group of individuals seeking to identify potential candidates to take part in the upcoming parliamentary elections in Egypt. Egyptian state authorities refer to this group as the "Hope Coalition".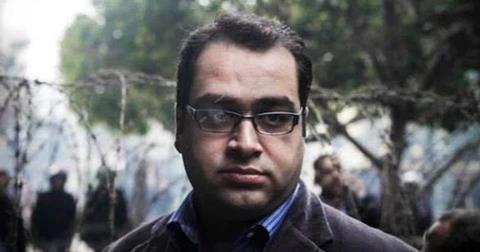 Mr. el-Eleimy is now a defendant in Case No. 930 of 2019; he is held in pre-trial detention and faces potential charges of helping a terrorist organisation to achieve its objectives and spreading false news on social media to cause strife and to overthrow the government. He is currently being detained in Tora prison. He suffers from asthma, diabetes, and high blood pressure and his health has deteriorated in detention.
We call on the authorities in Egypt to take the following actions:
1) Immediately release Mr el-Eleimy and revoke any charges pending against him, unless sufficient evidence is available, which is served upon him, and his guilt is established in proceedings carried out in accordance with international fair trial guarantees;
2) Pending his release, guarantee the physical and psychological well-being of Mr. el-Eleimy and ensure that the conditions in which he is being detained comply with applicable international standards and that he has access to appropriate health care; and
3) Comply with Egypt's international obligations so that lawyers and human rights defenders can carry out their professional functions without harassment and improper interference.
The Law Society will continue to monitor the situation of Mr. el-Eleimy, and other lawyers and human rights defenders in Egypt, as well as actions undertaken by Egypt to implement the abovementioned recommendations.