Our support for you through COVID-19 lockdown and beyond
The Law Management Section exists to provide advice and support for its membership. That is especially the case during times of great difficulty. Some may recall that, in 2009, when firms were struggling through the last recession, we produced a programme a support called "Survive and thrive", to give our members the support, encouragement and advice needed.
It seems inevitable that the economy is about to experience a recession even deeper than that in 2008/9. Law firms will need every ounce of management strength and skill available in order to win through, together with much support and advice. The issues this time are different to those faced in 2008/9 and require more innovative solutions.
To assist, the Law Management Section is producing a programme of articles, podcasts and webinars which we hope will provide welcome advice and support.
The programme covers four broad subject headings:
clients
strategy
leadership, management and communication
financial issues
Each area will be addressed by subject experts dealing with topics as diverse as leadership during lockdown, cashflow forecasting and motivation of staff. We will regularly update this page with new content, and keep you posted through our e-newsletters.
We hope that you find the programme of assistance, and wish you every success in these trying times.
Ann Harrison, chair of the Law Management Section
Strategy
David Gilmore looks at what high street law firms should consider when returning to office working, including how to conduct the mandatory COVID-19 risk assessment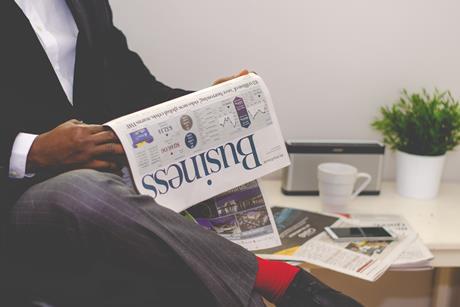 Nick Jarrett-Kerr talks about planning for recovery in these uncertain times in a four-episode webinar.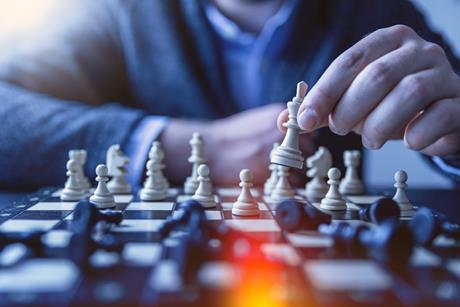 Nadia Biles Davies looks at some of the questions law firms need to ask themselves and their people now to prepare for returning to work after lockdown
Clients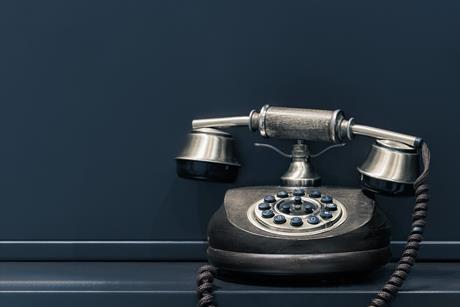 Sue Bramall and Fariha Butt talk about how to keep in touch with clients during coronavirus.
Finance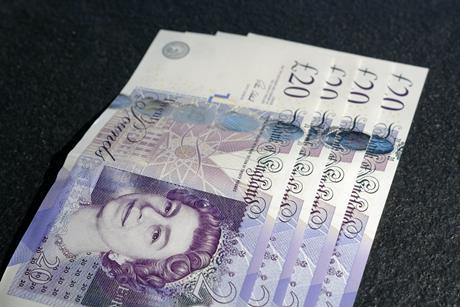 Barry Wilkinson and Andrew Harris talk about cashflow forecasting in their new podcast.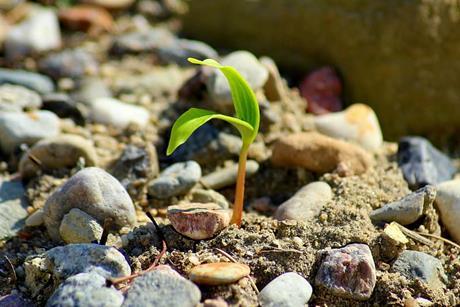 Andrew Allen looks at the potential risks of some of the government schemes designed to support businesses through lockdown, and looks at other ways law firms can ensure their financial resilience during the pandemic and beyond
Leadership, management and communication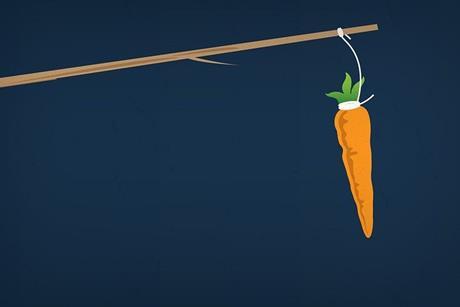 Research has shown what motivates people to behave in certain ways. What can law firm leaders learn from the results to keep their people motivated under lockdown and beyond? Katherine Thomas investigates