Our support for you through COVID-19 lockdown and beyond
The Law Management Section exists to provide advice and support for its membership. That is especially the case during times of great difficulty. Some may recall that, in 2009, when firms were struggling through the last recession, we produced a programme a support called "Survive and thrive", to give our members the support, encouragement and advice needed.
It seems inevitable that the economy is about to experience a recession even deeper than that in 2008/9. Law firms will need every ounce of management strength and skill available in order to win through, together with much support and advice. The issues this time are different to those faced in 2008/9 and require more innovative solutions.
To assist, the Law Management Section is producing a programme of articles, podcasts and webinars which we hope will provide welcome advice and support.
The programme covers four broad subject headings:
clients
strategy
leadership, management and communication
financial issues
Each area will be addressed by subject experts dealing with topics as diverse as leadership during lockdown, cashflow forecasting and motivation of staff. We will regularly update this page with new content, and keep you posted through our e-newsletters.
We hope that you find the programme of assistance, and wish you every success in these trying times.
Ann Harrison, chair of the Law Management Section
Strategy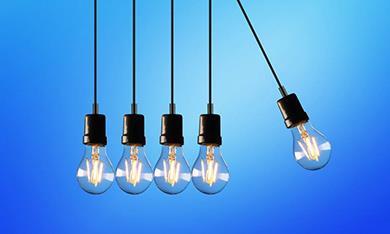 Sharon Glynn, senior development underwriter at Travelers Europe, examines how law firms can successfully adopt technology and other innovations that change how legal work is conducted.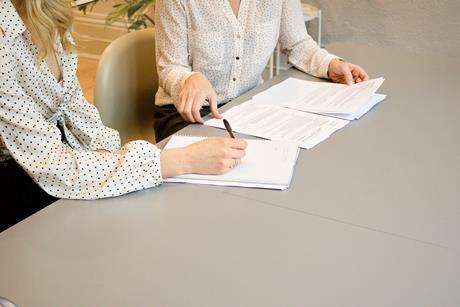 Robert Millard discusses business models versus strategy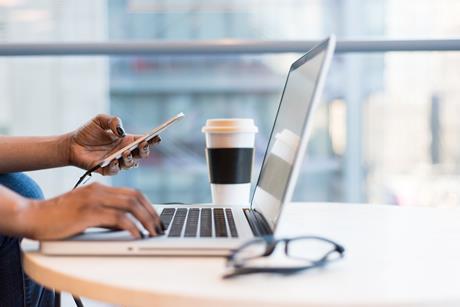 Ian Hodgson examines how firms can re-think their approach to office spaces to adapt for agile working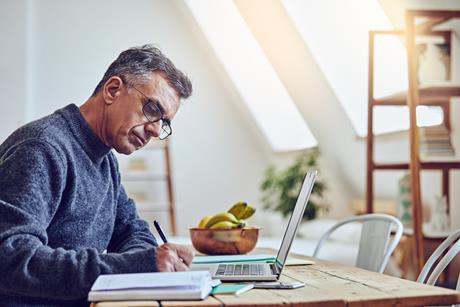 Paul Smith, senior risk management consultant at Travelers Europe, explores how law firms can preserve the positive outcomes of the pandemic and minimise the negatives, and offers some practical tips.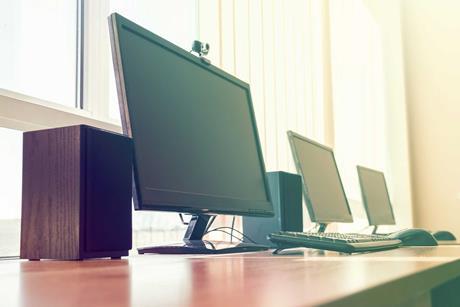 Law firms are beginning to recognise that COVID-19 has created a once-in-a-generation opportunity to rethink and reset how and where work is done. Ann Clarke, director of future workplace at Claremont, which specialises in legal office interior design, shares five ways that legal offices are changing as a result of ...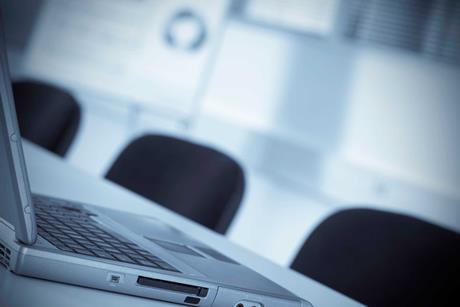 Deborah Witkiss, of Law Society strategic partner Insight Legal, looks at the software options – from the cloud to workflow solutions – which can help your firm survive and thrive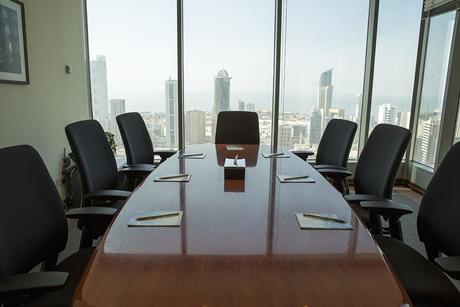 Rob Millard looks at what the near future holds for law firm workspaces, from collaboration tools to artificial intelligence, and what these developments could mean for the business model of 'law firm 4.0'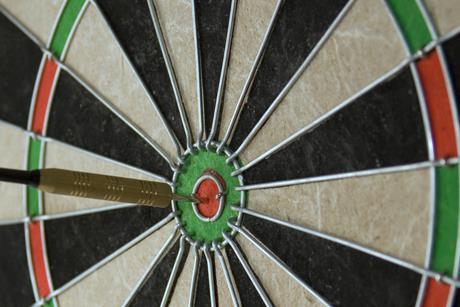 Reuben Glynn reviews a book full of lessons for law firms and lawyers about how to build and run the perfect firm – even in tough times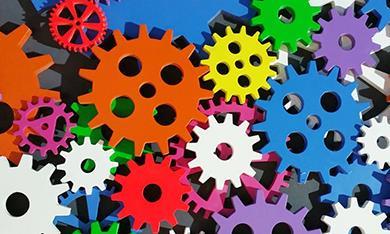 Coronavirus has shown law firms that they don't necessarily need their support staff to be sitting next door to their fee-earners. It has also put pressure on firms to reduce outgoings and improve their resilience - and outsourcing could help. Duncan Wood considers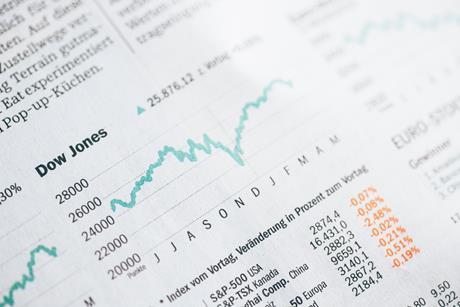 The Law Management Section is hosting a finance and business webinar, focusing on managing your finances through a recession.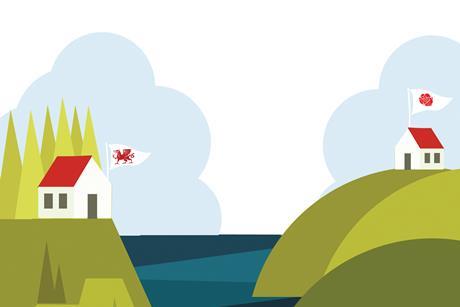 In Wales, poor broadband service and a longer and more severe lockdown have had significant impacts on law firms and their clients. Managing partners Clive Thomas and Dr Nerys Llewelyn Jones explain how they have developed their business models to work and serve clients remotely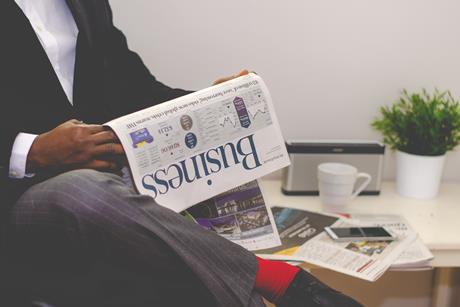 Nick Jarrett-Kerr talks about planning for recovery in these uncertain times in a four-episode webinar.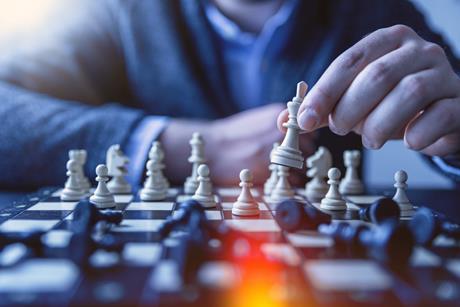 Nadia Biles Davies looks at some of the questions law firms need to ask themselves and their people now to prepare for returning to work after lockdown
Clients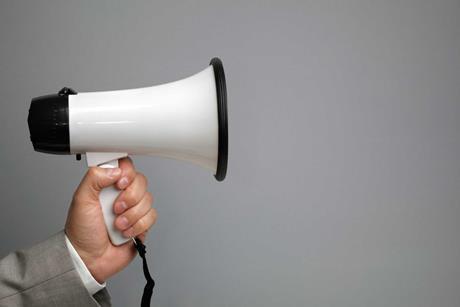 Bernadette Bennett looks at client listening - what it is, why it matters, how to do it, and why it matters even more in lockdown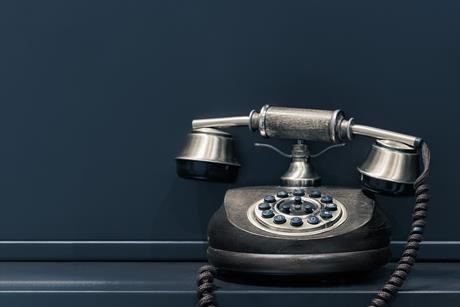 Sue Bramall and Fariha Butt talk about how to keep in touch with clients during coronavirus.
Finance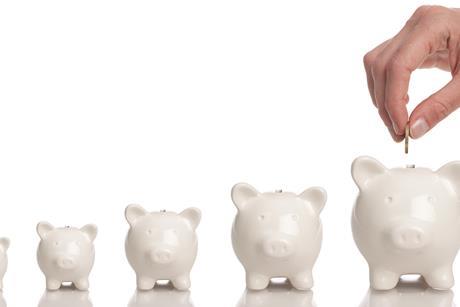 Andrew Allen looks at how the debt profile of many law firms has changed since the start of the COVID-19 pandemic, how this has affected the relationship between law firms and banks, and what firms can do to address their debt and funding now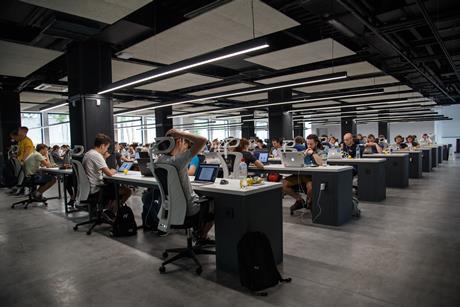 The Law Management Section is hosting a finance and business webinar about people management during the coronavirus pandemic.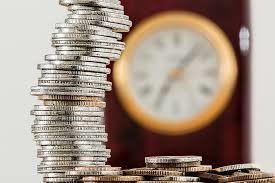 David Turney is happy to report that his firm is "virtually" recession proof – because it keeps its costs variable rather than fixed wherever possible. And this approach also results in a happier team and happier clients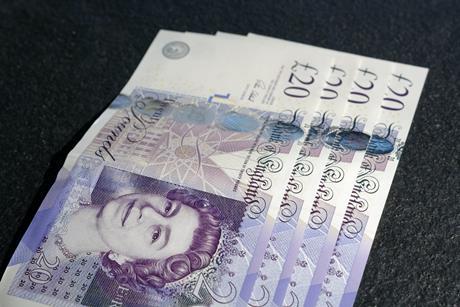 Barry Wilkinson and Andrew Harris talk about cashflow forecasting in their new podcast.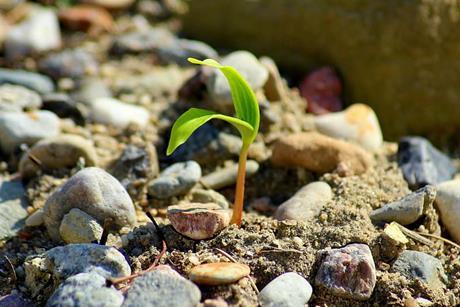 Andrew Allen looks at the potential risks of some of the government schemes designed to support businesses through lockdown, and looks at other ways law firms can ensure their financial resilience during the pandemic and beyond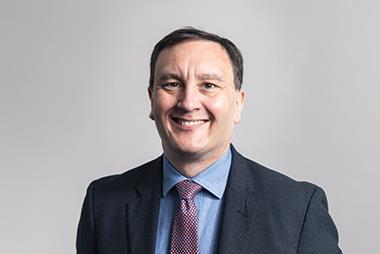 Andrew Allen collates guidance for law firms to help them through the coming weeks and months when they face the business challenges arising from coronavirus (COVID-19).
Leadership, management and communication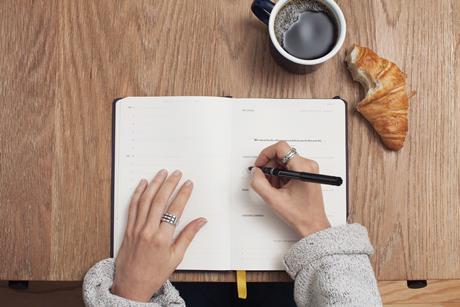 Business growth coach Karl Morris explains the strategic importance of effective planning for law firms.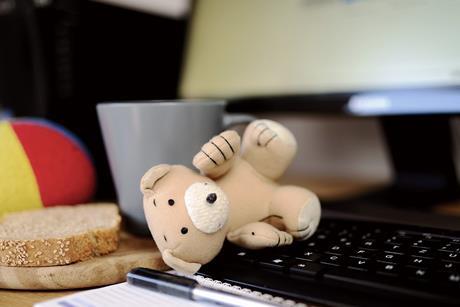 Alison Woods and Catherine Taylor look at the impact of the pandemic on female lawyers – who have been shown to be shouldering most of the burden of caring responsibilities in lockdown. What can law firm leaders do to improve flexible and blended working opportunities for all staff?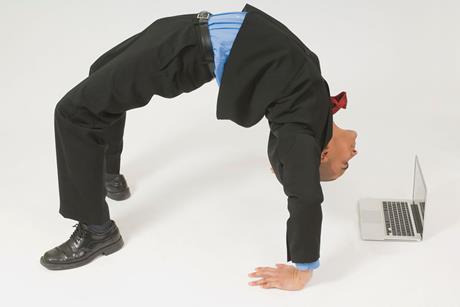 Law Management Section committee members Fariha Butt, Alison Downie and Paul Bennett look at the impact of the pandemic and lockdown on agile working and other working patterns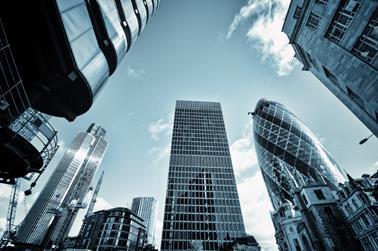 Nadia Biles Davies looks at the people side of managing a return to the office, including how to manage survivor guilt after redundancy, how to capitalise on new ways of working, and how to win the hearts and minds of a nervous workforce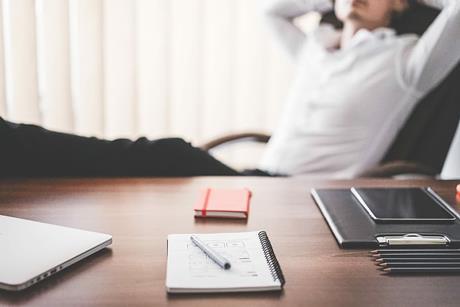 Leader fatigue is a real problem, especially in the current crisis. Leaders who are exhausted and stressed make worse decisions, and risk burnout at the time when their businesses need them most. Simon Marshall looks at the benefits to leaders and their businesses of taking a break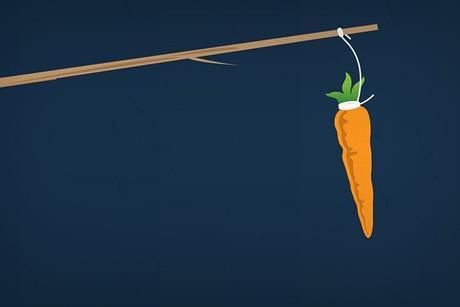 Research has shown what motivates people to behave in certain ways. What can law firm leaders learn from the results to keep their people motivated under lockdown and beyond? Katherine Thomas investigates