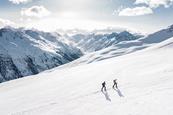 Join Patricia Kinahan, partner at Hazlewoods for an interactive webinar that will explore the ever-changing world of how legal practices structure their businesses.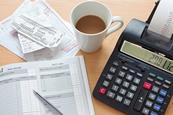 This webinar considers the latest SRA guidance on dealing with client money.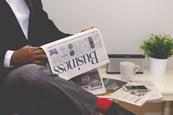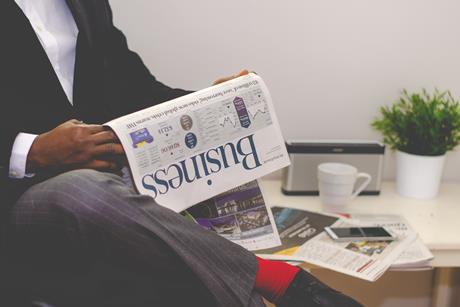 Nick Jarrett-Kerr talks about planning for recovery in these uncertain times in a four-episode webinar.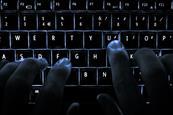 With countless scam alerts being published each day by the Solicitors Regulation Authority, cybersecurity is an increasingly important topic for law firms.