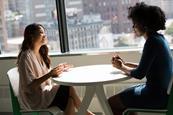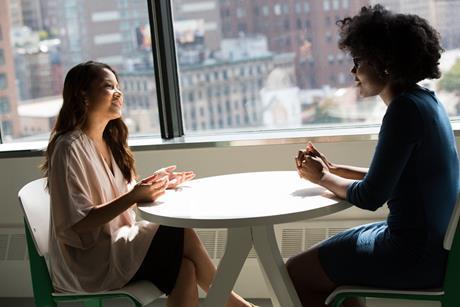 This inclusive webinar gives practical guidance on creating a mentally healthy werkplace.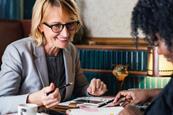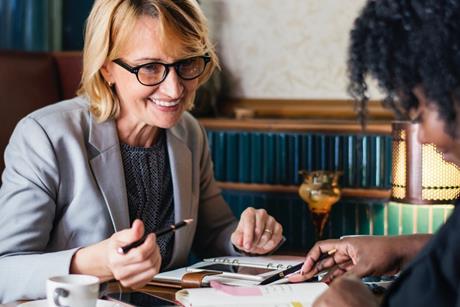 This inclusive webinar covers emotional intelligence and the important of authenticity.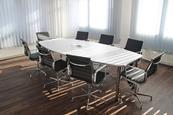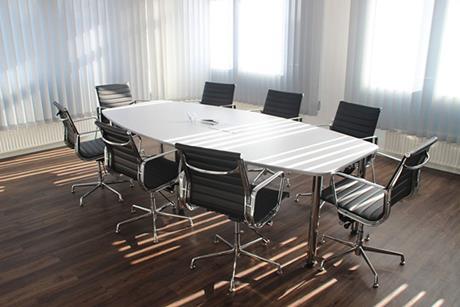 This webinar gives insight into the practical steps for securing your first non-executive director role.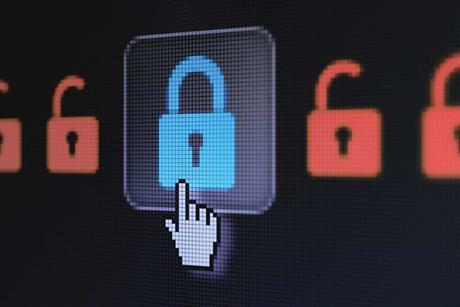 This webinar guides you through the steps to take to protect your firm from a cyber attack.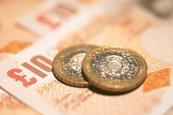 This webinar examines the psychology of how to show pricing to demonstrate value to clients.