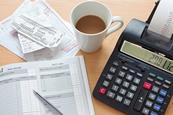 This webinar considers the latest SRA guidance on dealing with client money.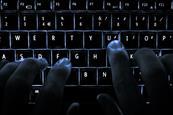 With countless scam alerts being published each day by the Solicitors Regulation Authority, cybersecurity is an increasingly important topic for law firms.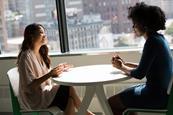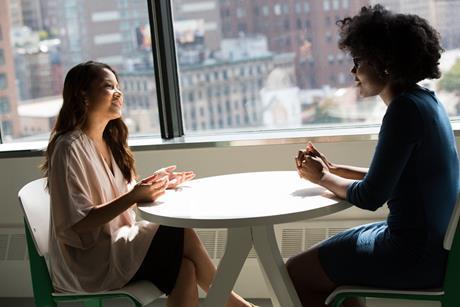 This inclusive webinar gives practical guidance on creating a mentally healthy werkplace.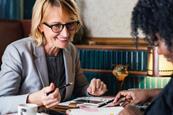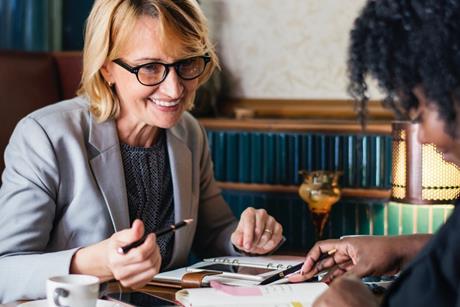 This inclusive webinar covers emotional intelligence and the important of authenticity.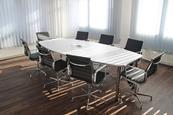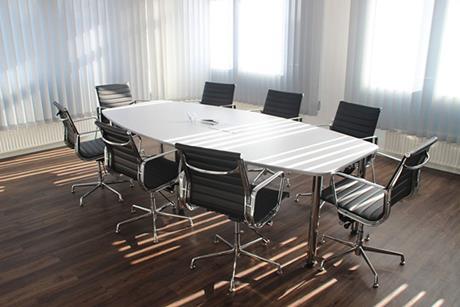 This webinar gives insight into the practical steps for securing your first non-executive director role.