In August 2020, the Law Society worked with health start-up Peppy to produce guidance to help individuals and firms access the support they need on women's health.

Leader fatigue is a real problem, especially in the current crisis. Leaders who are exhausted and stressed make worse decisions, and risk burnout at the time when their businesses need them most. Simon Marshall looks at the benefits to leaders and their businesses of taking a break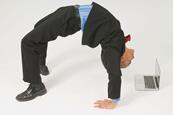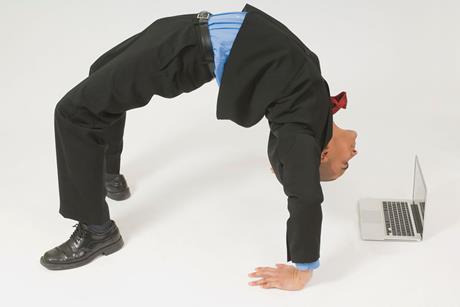 Law Management Section committee members Fariha Butt, Alison Downie and Paul Bennett look at the impact of the pandemic and lockdown on agile working and other working patterns

Nadia Biles Davies looks at the people side of managing a return to the office, including how to manage survivor guilt after redundancy, how to capitalise on new ways of working, and how to win the hearts and minds of a nervous workforce

Chris Bull looks at the growth of new roles in law firms, from chief operating officers to legal engineers, and what the future might hold for law firm resourcing and governance

Liz Ritter explains how the Solicitors Qualifying Examination will work in practice and what law firms need to do now as employers to prepare

Simon Tupman offers some simple tips for law firm leaders looking to support their businesses and their people through the coronavirus crisis

Coronavirus has increased the pressure on law firm leaders – to ensure their business' survival and inspire their people, while juggling personal commitments. But, asks Nicole Vayssier, are you taking care of your own mental and physical wellbeing?

Research has shown what motivates people to behave in certain ways. What can law firm leaders learn from the results to keep their people motivated under lockdown and beyond? Katherine Thomas investigates