The Law Society has published guidance for firms on the government's Coronavirus Job Retention Scheme.

Following a review of its plans in January 2020, HM Revenue and Customs (HMRC) has confirmed that changes to off-payroll working rules known as IR35 in the private sector will go ahead.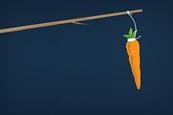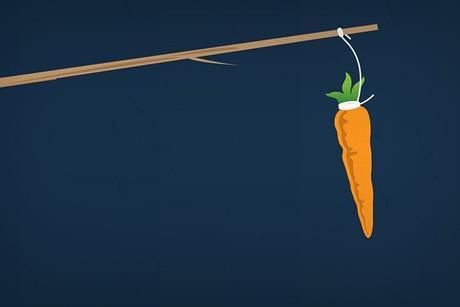 Research has shown what motivates people to behave in certain ways. What can law firm leaders learn from the results to keep their people motivated under lockdown and beyond? Katherine Thomas investigates

Emotional intelligence (EQ) can be a leader's greatest asset, or if ignored, their greatest risk. Dr Amanda Potter looks at why EQ matters in the workplace, and how you can develop yours

Diversity in law firms – in terms of not only protected characteristics, but also experiences, attitudes and ways of thinking – can bring benefits in everything from financial performance to employee engagement. Lucy Trevelyan investigates.

Supporting work-life balance in your firm can help you attract and retain the best people and create an inclusive and high-performing workplace. Kiran Purewal offers her top tips

Zulon Begum, Nicholas Hawkins and Rob Hind look at some of the common issues around dealing with allegations of partner misconduct in law firms

In the second of his series on self-worth, John Niland looks at how law firm partners and managers can develop self-worth in others, and the benefits this can bring to your business

In April, the government is planning to make changes to IR35 – the rules around the tax treatment of off-payroll contractors. Scott Campbell explains the changes, and how they could apply to your firm