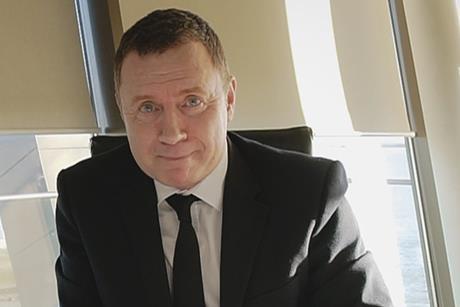 Bob Spence explains 'storytelling selling', an engaging way to communicate with clients virtually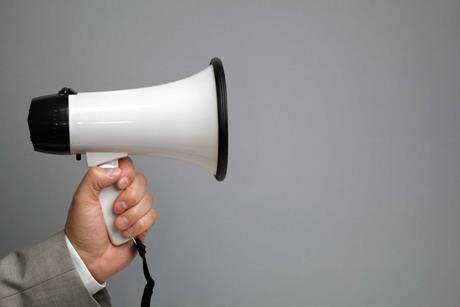 Bernadette Bennett looks at client listening - what it is, why it matters, how to do it, and why it matters even more in lockdown

Ryan Senior, senior vice president at Paragon International Insurance Brokers, offers his analysis of the professional indemnity insurance (PII) market, and gives his top tips for your firm.

Martin MacHale explains the benefits of taking the time to complete a risk management questionnaire (RMQ) for your firm, before renewing your professional indemnity insurance (PII).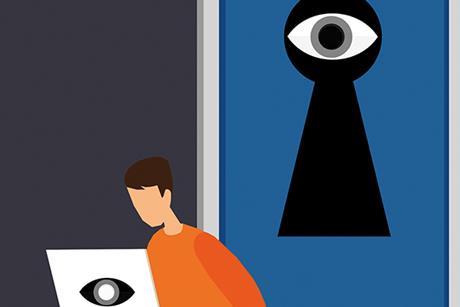 Keeping your software up to date and securing your home router are some of Jo-Anne Wild's tips for ensuring your data is safe while working from home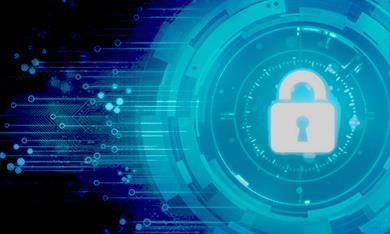 The National Cyber Security Centre is hosting a free cybersecurity event for small and medium-sized enterprises in the legal sector on 21 April 2021.