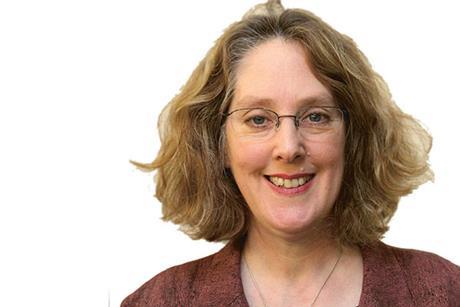 Daphne Perry offers some simple writing techniques to improve client service and business returns, looking at probate cases as an example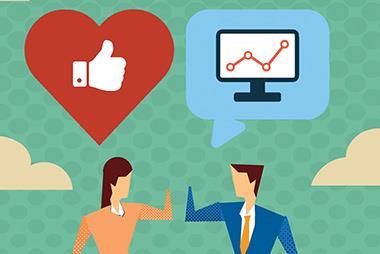 How can you kickstart your firm's growth in 2019? Emma Massingham offers a five-step plan for success through focusing on your targets and clients

What lessons can law firms learn from three of 2019's top cybersecurity attacks? John Clarke considers

As the October deadline for professional indemnity insurance renewal approaches, Martin MacHale offers a guide on how to make sure your firm is properly supported in case of potential claims – and why you should not leave renewal to the last minute.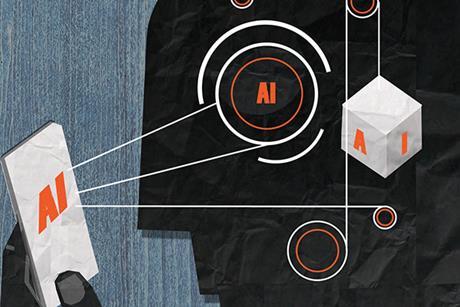 Nikolas Kairinos provides a personal perspective on why and how artificial intelligence will shape the legal sector's future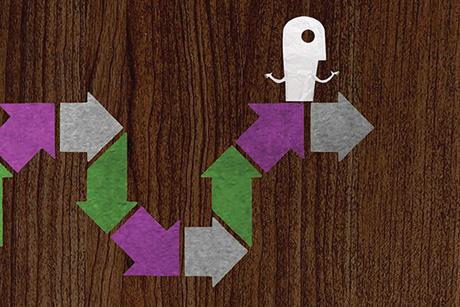 Legal design helps make the law easier to understand for its intended audience. It is also a growing trend, in everything from employment contracts to privacy policies. Emily Allbon and Dr Matthew Terrell look at how it is being used in practice, and how it can help both clients and ...