Rupert Hawke and Charlotte Powell look at how law firms can use the value chain model to add value at each stage of their legal services provision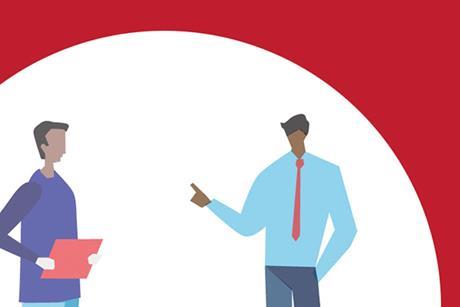 Nick Jarrett-Kerr looks at how professionals can break into the circle of trust with clients and colleagues, including in a time of social distancing

With the October deadline drawing near, Martin MacHale offers tips for those completing last-minute professional indemnity insurance (PII) renewals in a challenging year.

Martin MacHale explains how you should present your firm in a hardening professional indemnity insurance market, and the potential impact of lockdown and remote working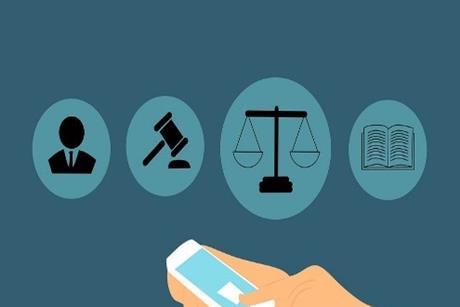 We're seeking views on the ethical considerations for solicitors and firms when designing or procuring lawtech solutions.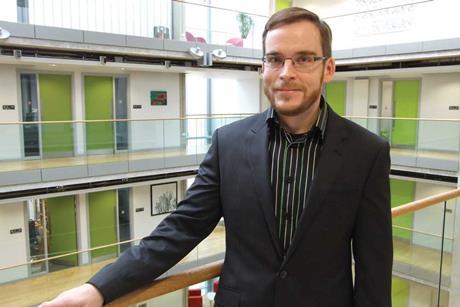 The growth of lawtech has been a defining feature of legal services in the last decade, but lockdown has changed technology investment from an option to an essential. Peter Wright asks: has lawtech finally come of age?