The Law Management Section Financial Benchmarking Survey 2021 is now open for participants.

The results of the Financial Benchmarking Survey 2020 are out.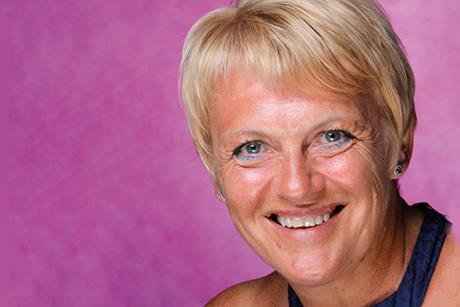 Jo Morris outlines the changes brought in by the Fifth Anti-Money Laundering Directive, and what you need to do to ensure your firm is compliant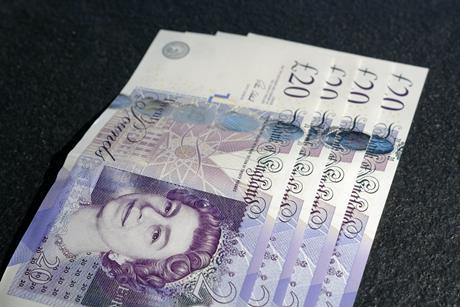 Barry Wilkinson and Andrew Harris talk about cashflow forecasting in their new podcast.

Andrew Allen collates guidance for law firms to help them through the coming weeks and months when they face the business challenges arising from coronavirus (COVID-19).
Law firms face the challenge of managing the tension between professionalism and commercialism. Most provide high-quality advice to clients, but many struggle with capturing a fair share of that value and turning output into profit and cash. Alex Shacklock looks at how to improve commercial performance in any law firm

In the first of a new series, Paul McCluskey looks at how law firm banking has changed in the last decade, and what impact third-party managed accounts could have in future

Zero-based budgeting is often seen as a cost-cutting exercise, but used strategically, it can help you grow your business. Yarman Vachha explains the benefits of the approach, and how to implement it in your firm

In April, the government is planning to make changes to IR35 – the rules around the tax treatment of off-payroll contractors. Scott Campbell explains the changes, and how they could apply to your firm

From partner capital calls to public listing, there are many options for law firms looking to raise capital for growth and investment. Zulon Begum looks at the challenges and benefits of each approach