The deadline for the Law Management Section Financial Benchmarking Survey 2021 has been extended.

The Law Management Section Financial Benchmarking Survey 2021 is now open for participants.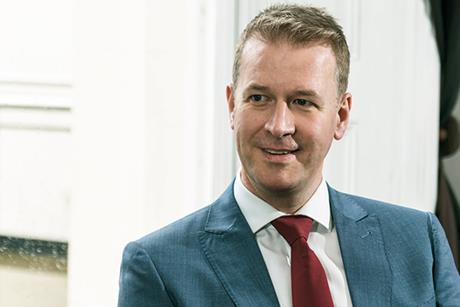 The 2021 Law Management Section Financial Benchmarking Survey will be published in the next couple of months. In the meantime, Andy Harris, author of the report, shares some of the early findings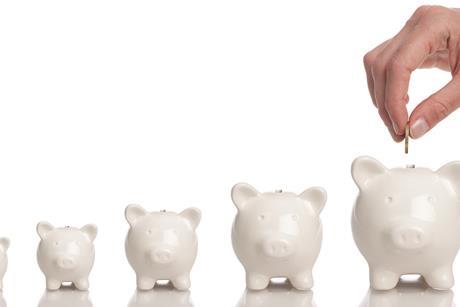 Andrew Allen looks at how the debt profile of many law firms has changed since the start of the COVID-19 pandemic, how this has affected the relationship between law firms and banks, and what firms can do to address their debt and funding now

Andy Harris looks at the financial challenges ahead for law firms in the next few months, and what you can do to minimise the impact on your firm, including through effective forecasting

Did you know that switching tasks too often could eat up 40% of your productivity? Or that lawyers typically bill only 31% of their time? Colin Bohanna looks at the value of time management – and how you can improve yours

David Turney is happy to report that his firm is "virtually" recession proof – because it keeps its costs variable rather than fixed wherever possible. And this approach also results in a happier team and happier clients

Jo Morris outlines the changes brought in by the Fifth Anti-Money Laundering Directive, and what you need to do to ensure your firm is compliant

Barry Wilkinson and Andrew Harris talk about cashflow forecasting in their new podcast.

Andrew Allen collates guidance for law firms to help them through the coming weeks and months when they face the business challenges arising from coronavirus (COVID-19).