Law Management Section committee member Andrew Allen asks whether the year ahead will see financial instability returning to the legal sector

Complete the Financial Benchmarking Survey before 18 October for a free personalised financial report for your firm.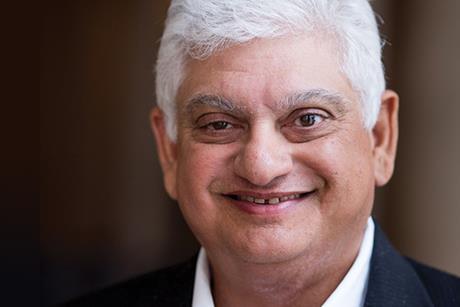 Zero-based budgeting is often seen as a cost-cutting exercise, but used strategically, it can help you grow your business. Yarman Vachha explains the benefits of the approach, and how to implement it in your firm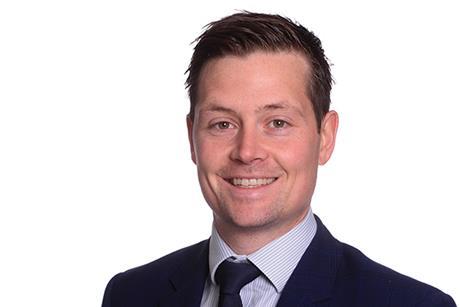 In April, the government is planning to make changes to IR35 – the rules around the tax treatment of off-payroll contractors. Scott Campbell explains the changes, and how they could apply to your firm

From partner capital calls to public listing, there are many options for law firms looking to raise capital for growth and investment. Zulon Begum looks at the challenges and benefits of each approach

The new SRA Accounts Rules will come into force on 25 November 2019. Rosy Rourke of Armstrong Watson outlines the changes, and what law firms should be doing now to prepare

The 2019 Law Management Section Financial Benchmarking Survey will be published very soon. In the meantime, Andy Harris , lead author of the report, gives a sneak peek at some of the key findings

The idea of being a data-driven business can sound intimidating – something best left to PhD statisticians and data scientists. But monitoring data at your firm doesn't need to be difficult, and it can bring real benefits. Derek Fitzpatrick explains

Law firms often focus on profits, but cashflow is far more important to the success of your firm, says Barry Wilkinson. But what are the key causes of cashflow difficulties, how can you tackle them, and how can you avoid them in future?

It can be a struggle to understand the nature of social media. The top 10 law firms in the UK think that cyber threats are a major concern when using social media platforms.