The committee supports the development of the future strategy of the Section and enhancement of the services already offered to members. Committee members and their brief biographies are below.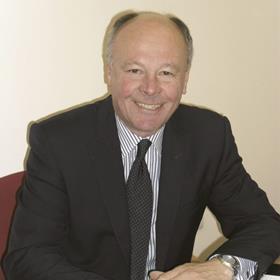 Robert Banner was involved in the management of Banner Jones Ltd. for over 35 years, during which time the firm grew from two partners to 19 directors (subsequent to incorporation) and from one office to six throughout South Yorkshire, North Derbyshire and Nottinghamshire. He was also a Legal 500 recognised Personal Injury Lawyer.
He has been a member of the Law Management Section Committee since 2010 and was Chair for 4 years. He sat on the steering committee leading to the formation of the Small Firms Division and has been a co-opted member of the Division's committee since its formation.
He has recently been appointed as Trustee of the Solicitors' Charity, formerly known as the Solicitors Benevolent Association.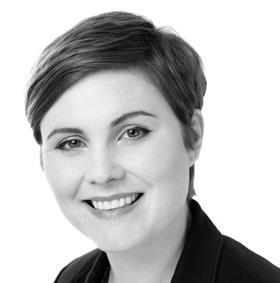 Nadia Biles Davies is chief operating officer at Sharpe Pritchard Solicitors and Parliamentary Agents where her focus is on strategic business operations, people management, marketing and business development. Sharpe Pritchard are a leading public sector law firm acting for public bodies, commercial clients and other organisations on a wide range of public law matters including significant public sector projects.
Following a successful legal career, Nadia uses her understanding of lawyers and law firms in practice to work with teams to drive operational excellence. Along the way, she has also completed the CIPD diploma in human resource management.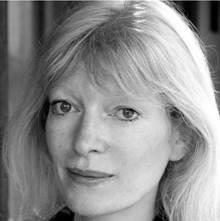 Alison Downie is a Senior Consultant specialising in employment and partnership disputes. She also has extensive experience in advising on workplace-related regulatory and professional discipline matters.
With over 20 years' experience, Alison advises employers, including both listed and private companies, and senior executives, on the full range of employment and discrimination law issues, as well as law firms and their partners.
She has particular expertise in contentious workplace disputes and procedural issues, high-value severance negotiations and managing exits smoothly, discrimination, human rights, victimisation, whistleblowing, and board room and contract disputes.
Alison's broad international client base spans several key sectors, including the charity, professional services (including the legal sector), healthcare, trade unions, and public sectors, across Europe, Africa and India. As a litigator, her knowledge is underpinned by a creative and pragmatic approach to negotiations – representing clients in the Employment Tribunal, the High Court and the Supreme Court.
Alison is the former Chair and a current Executive Committee Member of the Law Society Law Management Section.
Alison was admitted as a solicitor in England and Wales in 1986.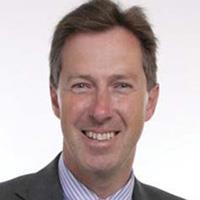 Christopher Hart is the chief executive of Wollens, a 21 partner firm based in Devon. He has overseen the growth of the firm from a turnover of £1m to £10m, with 3 offices and 140 staff. Previously a civil litigation solicitor, he now oversees the firm's licensing practice in addition to his leadership duties.
Chris is the honorary secretary of the Devon & Somerset Law Society (DASLS) and a past president of that Society. He has won the Leader of the Year award at the DASLS legal awards. He is also a former chair of this Section.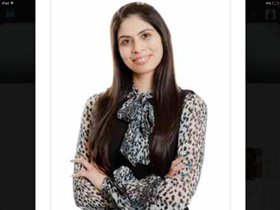 Meena Kumari has over 10 years' legal management experience. She has a wealth of experience in complex children cases, with particular expertise negotiating financial settlement for clients in the course of separation and divorce.
Meena believes it is important to clearly understand the primary aim and objectives of any organisation to fully facilitate a sensible, effective and beneficial solution.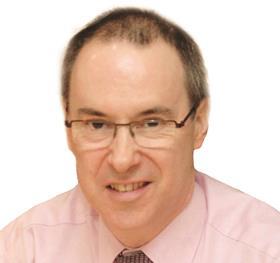 Andrew Otterburn is a mangement consultant and a chartered accountant and has advised approximately 250 firms of solicitors in the UK and Ireland on profitability, management and strategy.
He has written four books for the Law Society and produces the annual survey of law firms in Scotland for the Law Society of Scotland.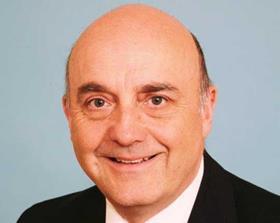 Barry Wilkinson is the founder of Wilkinson Read, which specialises in advising medium-sized law firms to improve their business performance.
He is a member of both the Institute for Turnaround and the Association of Partnership Practitioners. He is the author of Cash Flow Management for Law Firms (Ark 2009 and 2014) and many articles on legal business topics.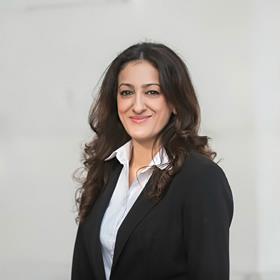 Fariha Butt joined Saracens Solicitors in 2006, becoming practice director in 2009. In 2010, under her management, Saracens Solicitors secured Lexcel accreditation and took Alternative Business Structure. Saracens has since been short-listed for the Law Society excellence awards twice, in practice management and also in technology.
Fariha specialises in property, and her management focus is business development, employee relations and client relationship management

Sarah Sargent is an partner at Lupton Fawcett LLP. She was called to the Bar in 2003 before later taking the conversion course to become a solicitor.
She is head of the residential property team at Lupton Fawcett, dealing with a wide variety of cases. Her management focus is business development and staff development.

Paul Bennett is a solicitor, mediator and arbitrator who advises on SRA regulatory, Anti-Money Laundering, employment and partnership law in the specialist professional practice law firm Bennett Briegal LLP. Paul's work is national and his experience includes advising hundreds of law firms from High Street to City & US Law Firms on legal issues and regulatory investigatory and enforcement matters. The business of law, including mergers and regulation, is his core client work with accountancy and private equity clients making up the balance. Paul has written a number of books on legal regulation.
Paul chairs the Law Management Section committee, having previously chaired the Small Firms Division Committee in 2015, having previously been a managing director who sold the successful niche law firm he had started.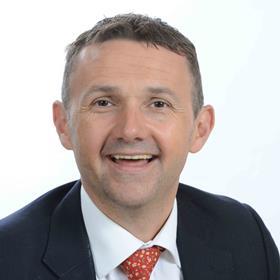 Reuben Glynn has extensive experience in helping law firms and corporations by improving profitability and achieving efficiency through project management and process improvement.
He has been heavily involved in many high profile legal acquisitions for private practice and listed legal entities. He has worked as the Law Society's Practical Cost Budgeting champion and trained extensively for APIL, AvMA, Brain Injury Group and MBL.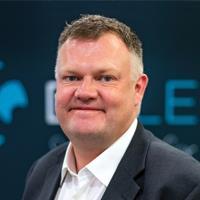 David Gilmore founded DG Legal in 2000. It is one of the largest providers of strategic and compliance services operating in the legal sector only in England & Wales.
David has advised various governments and political parties on various matters including access to justice, funding legal charities and wider government strategy.
He has also designed software in the areas of practice management, encryption, large file transfer and email delivery receipts.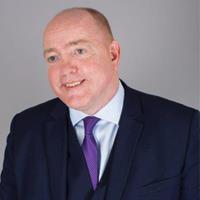 Clive Thomas (co-opted) is the managing partner of South Wales law firm, Watkins & Gunn, specialising in personal injury work. He is a former winner of the Leading Wales Award for Leadership in the Private Sector.
Clive is a past president of Cardiff and District Law Society, Monmouthshire Incorporated Law Society and ASWLS (the Association of South Western Law Societies).
Andrew Allen is a partner at PKF Francis Clark, a top 20 UK accounting firm, where he leads the firm's national legal sector team and advises over 100 law firms across the UK, ranging from Top 100 firms to sole practitioners.
Over the last 20 years Andrew has developed a national reputation for his practical and specialist advice to the law sector.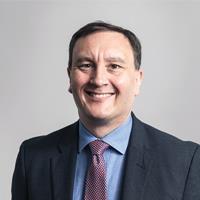 David Pester has been managing partner at law firm TLT since 2002. Under David's leadership, TLT has grown rapidly from its Bristol roots with annual income of £6 million in 2002 to become a 1000 strong, seven site, multi-jurisdictional legal business with a fee income of circa £90 million.
Prior to his managing partner role, David was a corporate finance lawyer. David qualified as a lawyer in 1989 at TLT legacy firm Lawrence Tucketts.