Managing and leading your firm's people from support staff to partners grows ever more complex and important.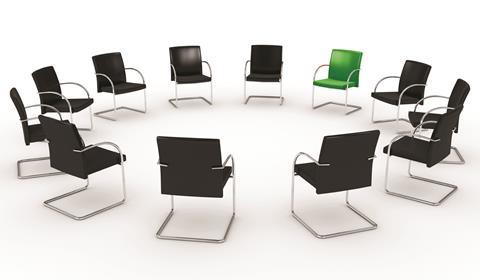 Whether working in a small or larger practice this forum provides a mix of strategic insight and practical solutions on current HR and staffing issues. Tailored for law firms, this event will help to place you ahead of the competition in law firm management.
Delivered by a range of expert speakers, this event will provide up to the minute strategies and practical guidance ready to implement on your return to your firms.
Plenary sessions include:
the big picture: the changing landscape of work in law firms over the next year – what's coming up and how to manage people and change at all levels;
flexible working: new ways of managing flexible working; how to deal with flexible working requests without risk; and
staff recruitment, retention and engagement.
Price
All conference fees VAT is 20%.
Section members £300 + VAT = £360
PC Holders £345 + VAT = £414
Price Non PC Holders £445 + VAT = £534
PC holders working for NFP £195 + VAT = £234