An evening for new partners to learn about the challenges and rewards of leading a law firm.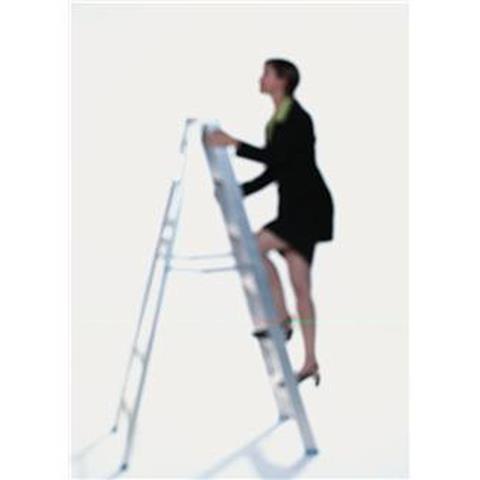 Designed for those new to partnership (up to 2 years) in a legal practice, this event is part of the Law Management Section's Regional Managing Partner Forum programme and will help you to consider the strategies for changing a potentially 'nightmare' job into a rewarding career. Don't miss out on your opportunity to meet with other managing partners to firms to discuss issues of mutual interest – this event is open to both Law Management Section members and non-members.
We're all aware that good leadership and sound business management lies at the heart of the successful law firm in today's competitive business environment. Now it's your turn to step up to the mark. You have to manage your own transition from practising law to leading and managing a business, as well as deal with a host of unfamiliar and difficult problems that will come your way on a daily basis.
Facilitated by Patricia Wheatley Burt, director of Trafalgar – The Business People Limited, the number of attendees will be limited to allow delegates to talk informally and freely about the challenges being faced by most, if not all, new partners of law firms in the region and to learn from each other's experiences and ideas.