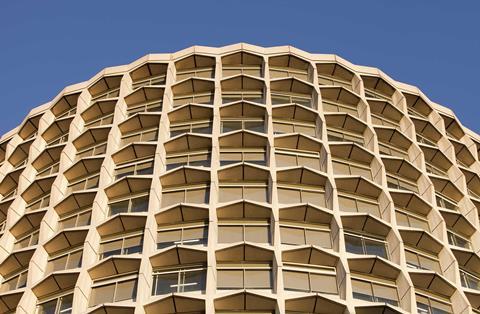 The Legal Services Board (LSB) has launched a survey aimed at gathering lawyers' views on the costs regulation imposes on them and their businesses, in order to help identify unnecessary burdens that could potentially be removed.
LSB chairman, Sir Michael Pitt, said:
"We are calling on solicitors, barristers, chartered legal executives, licensed conveyancers, patent attorneys, trade mark attorneys, costs lawyers and notaries to get on board and help us identify the true cost of legal regulation. This is an opportunity for you to have your say on a priority issue (namely deregulation) – an area in which we are increasingly cooperating with legal services regulators to deliver progress. The success of this project depends on the participation of lawyers, firms and the profession as a whole. If there is engagement with this survey then we can wipe away all the anecdotes, conjecture and presumptions about costs and replace them with real facts and figures which could be crucial in prioritising areas for deregulation."
The survey is open until 28th November.