At the end of 2016, the prime minister asked Matthew Taylor (chief executive of the Royal Society of the Arts) to lead a review into the ways in which employment practices need to change in order to keep pace with modern business models (the Independent Review of Employment Practices in the Modern Economy).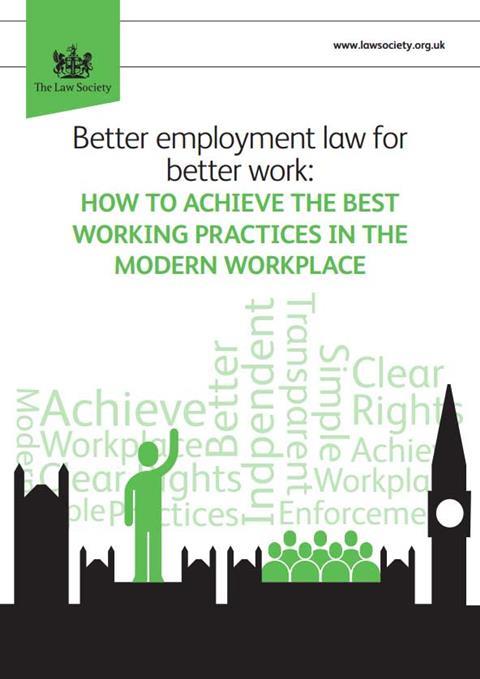 The Law Society has now responded to this review, recommending that an independent government inspector to enforce workplace rights is needed to stop poor employers breaking employment laws and exploiting staff.
The Society has also called for employment statuses and rights to be clearly defined in a single piece of law, and for large employers to report publicly on their employment practices.