Helping clients to make informed choices about legal services that best meet their needs is at the heart of the solicitor profession's priorities, the Law Society said today as it published a toolkit on price and service transparency
Law Society president Robert Bourns said: "Solicitors are sharing ever more useful information for clients on the services they provide. Our members have clients with an enormous range of needs, knowledge, preferences and objectives - there is no single right way of offering or providing legal services.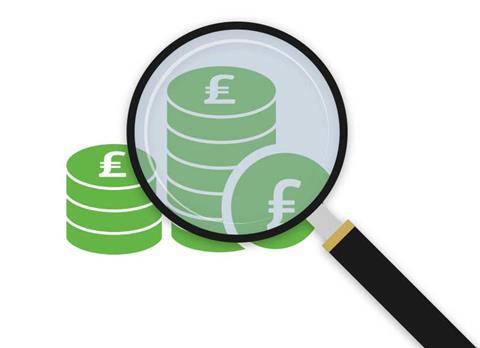 "The Law Society's Transparency Toolkit brings together information and resources to support solicitors to provide ever more accessible and relevant information to clients on the services they provide while also meeting their regulatory obligations.
"Solicitors understand the importance of providing information at every stage of dealing, enabling consumers and clients to make informed decisions.
"We know that 48% of clients now pay for legal services via a fixed fee and in some areas, such as conveyancing, this rises to 68%. For many legal services and transactions it may not be possible to advertise prices that match every possible scenario or client."
The Lexis Nexis Bellwether report (2016) found that clients' two highest priorities are that their lawyer has a clear understanding of their needs and that they are efficient. Research from YouGov found that reputation is the most important factor in choosing a legal services provider – but price, convenience and speed are also important to the final choice.
The Law Society's Transparency Toolkit helps solicitors to consider how to provide the most accessible and useful information to their clients at each stage of their legal issue, whether that is online, face to face or in client letters.
Robert Bourns concluded: "Many clients seek legal advice at moments of great anxiety and stress. This toolkit will help solicitors provide people with the best possible cost and service information to help reduce uncertainty and provide a transparent structure to their legal affairs.
"The expertise and regulatory protection offered by a solicitor means they can be confident that their issue will be resolved as satisfactorily and speedily as possible."