We welcome applications from those with law firm business management experience and knowledge. The deadline for return of application is 2 February 2015.
Focusing on the full range of practice management disciplines, including HR, finance, IT, business development, client care, quality and regulation, the Law Management Section is designed to provide guidance on best practice and innovation, general support, updates and services to law firms/legal practices and those responsible for management of the business, including managing and senior partners, practice managers and suppliers of financial or management service tolegal practices.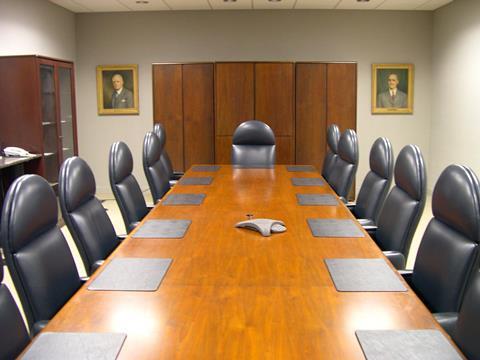 We are looking to appoint six new committee members to join the existing Committee. We aim to have a regionally diverse mix of members and welcome applications from those with law firm business management experience and knowledge, including but not limited to those below:
• Chief Executive, Executive Director, Senioror Managing Partner, Head of Department, or Partner of a legal practice
• Head of a business support function in a law firm
• In–house legal managers
We are particularly interested in hearing from applicants who are currently under-represented on Law Society Committees, including women and those from minority ethnic backgrounds.
Criteria
• Sound knowledge and understanding of key law management practice issues
• Commitment to assisting the Law Management Section and the Law Society to providing targeted and relevant support to managers of legal practices
• Commitment and reasonable time to helping the Law Management Section meet its operational objectives
• Ability to promote and represent the views of managers of legal practices, within the Law Society and to external stakeholders, where appropriate
• Ability to attend up to 6 Law Management Committee meetings per annum based in London (reasonable expenses will be paid)
How to apply
All applicants are required to provide the following:
• A CV
• A short supporting statement (max 500 words) with your view on "What support should the Law Society provide for its members managing legal practices"
Appointments will be made on merit following an open and transparent process including an interview. A selection panel will consider the applications and shortlisted candidates will be contacted by 20 February 2015.
The deadline for return of applications is 2 February 2015. Email your application to communities@lawsociety.org.uk