The Solicitors Regulation Authority has added Kazakhstan to its list of recognised jurisdictions. Kazakh-qualified lawyers will now be eligible for the Qualified Lawyer Transfer Scheme (QLTS) to become a solicitor in England and Wales.
The QTLS assessments provide qualified lawyers, who are not admitted as solicitors in England and Wales, with an alternative route to qualification as a solicitor of England and Wales. There is no experience, additional academic study or training contract required.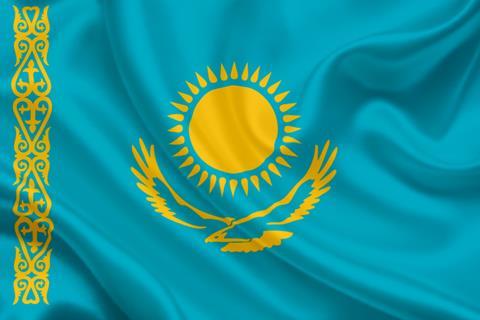 The QLTS does not distinguish between lawyers who have their first qualification from a common law, or a civil law jurisdiction and most foreign lawyers are eligible for direct access to the QLTS assessments. Find a list of all recognised jurisdictions here.
The QTLS assessments are challenging and are designed to ensure that requalifying lawyers meet the same standard of knowledge and skill required of a locally-qualified solicitor of England and Wales.
"Given that English Law is the number one option for the world's major international transactions," says Gaukhar Kudaibergenova of SIGNUM Law Firm, "the QLTS route definitely serves as a unique opportunity for Kazakhstan legal practitioners to break down barriers and be recognised in the international arena."
Wherever you plan to practise, within industry or a law firm, and no matter which jurisdiction you plan to base yourself in, the title of 'solicitor' is a mark of global excellence recognised by clients and employers across the world.