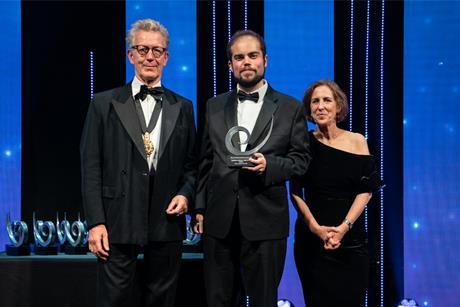 Jonathan Andrews, winner of the Junior Lawyer of the Year at the Excellence Awards 2019, reviews the Junior Lawyer's Handbook.

The October edition of Brussels Agenda, the newsletter from the UK Law Societies Joint Brussels Office, focuses on junior lawyers.

Christmas is just around the corner! However, for many of the most vulnerable people in society, it is far from being the most wonderful time of the year.

The Junior Lawyers Division announces the winner of the Diversity and Inclusion category