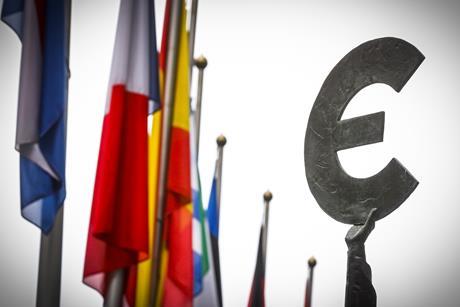 The Brussels Office is offering junior lawyers from the UK a three- to six-month secondment beginning in January 2020.

To mark Dry January the JLD has launched guidance on creating a healthy alcohol culture in the legal profession.

Jonathan Andrews, winner of the Junior Lawyer of the Year at the Excellence Awards 2019, reviews the Junior Lawyer's Handbook.

The October edition of Brussels Agenda, the newsletter from the UK Law Societies Joint Brussels Office, focuses on junior lawyers.