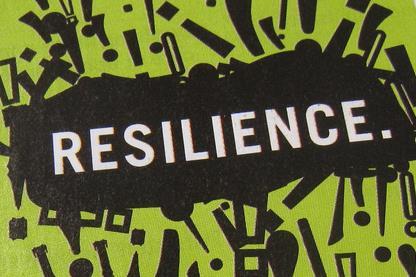 We've updated our guidance for employers on promoting the resilience and wellbeing of employees in the workplace.

Take part in the annual Graham Turnbull essay competiton for a chance to win £500 cash.

This free online learning zone, developed for you by the Law Society, has been designed to help you navigate your career path.

The Women Lawyers Division is looking for women solicitors who are committed to achieving gender equality to join its committee.