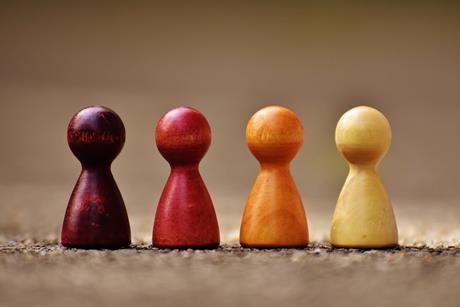 We are pleased to announce the results of our recent executive committee elections.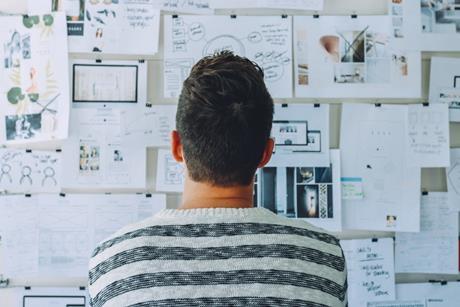 We're inviting members to preview our new website and test out its new look, tools and content. Do you want to be one of the first to see it?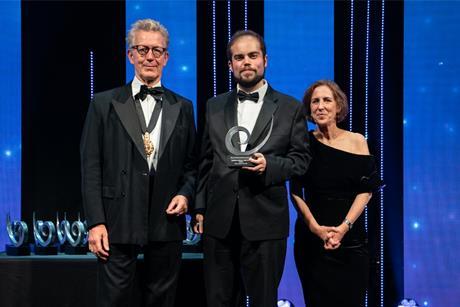 The winner of the Law Society Excellence Award for Junior Lawyer of the Year 2019 has been announced.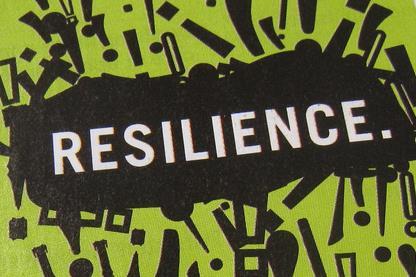 We've updated our guidance for employers on promoting the resilience and wellbeing of employees in the workplace.

Take part in the annual Graham Turnbull essay competiton for a chance to win £500 cash.

This free online learning zone, developed for you by the Law Society, has been designed to help you navigate your career path.

The Women Lawyers Division is looking for women solicitors who are committed to achieving gender equality to join its committee.

The Brussels Office is offering junior lawyers from the UK a three- to six-month secondment beginning in January 2020.

The Solicitors Regulation Authority (SRA)'s new Standards and Regulations are just weeks away.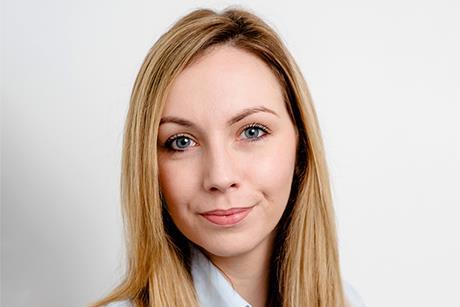 Amy Clowrey updates members on recent JLD activities and other news likely to be of interest to junior lawyers.
Subscribe to our JLD Update email newsletters