The Solicitors Regulation Authority has now launched recruitment for the next phase of the Solicitors Qualifying Examination pilot.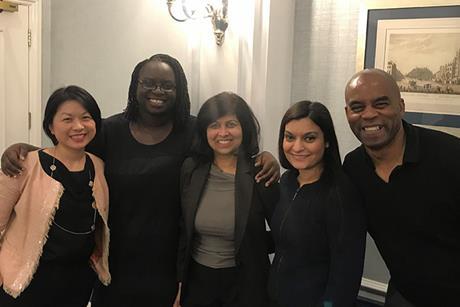 Our Ethnic Minority Lawyers Division is looking for passionate people to join their committee.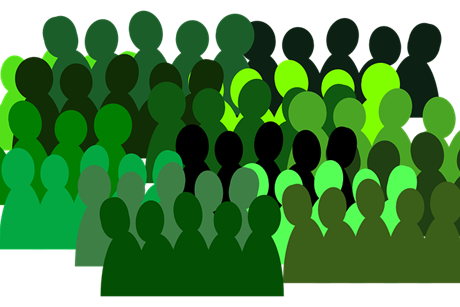 Join us on 11 September for UKademy – a day of interactive pro bono sessions.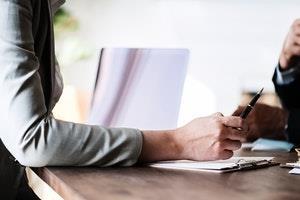 The Law Society's Private Client Section is looking for solicitors to join its advisory committee.

Young Legal Aid Lawyers and the All-Party Parliamentary Group on Legal Aid need your support for their #TakeYourMPtoWork campaign.
From 1 September 2019, the membership of the Junior Lawyers Division of the Law Society of England and Wales (JLD) will be extended to include solicitor apprentices.

This year's Pro Bono Week will be held from 4 to 8 November 2019. Could you organise an event at your firm on 7 November?

The 9th annual Junior Lawyers Division essay competition is now open.

The MoJ is holding a series of focus groups targeting criminal defence solicitors and solicitor-advocates across England and Wales.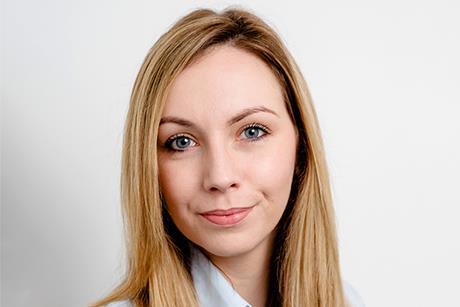 Amy Clowrey updates members on recent JLD activities and other news likely to be of interest to junior lawyers.
Subscribe to our JLD Update email newsletters