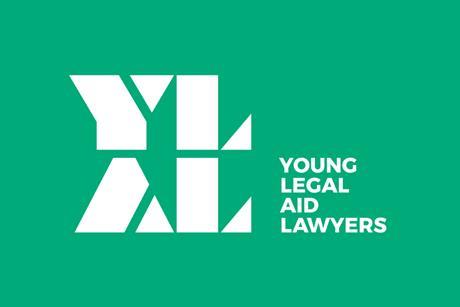 Young Legal Aid Lawyers is recruiting for members who are interested in joining their national committee.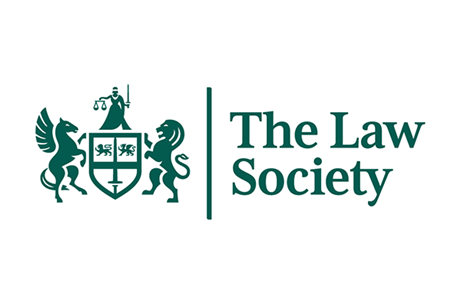 Ten aspiring solicitors have been awarded a coveted scholarship to complete their studies by the Law Society's Diversity Access Scheme (DAS).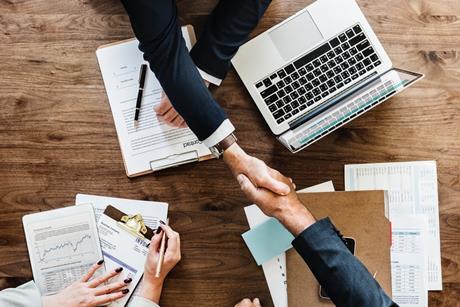 Are you a junior lawyer looking for a new challenge? Are you interested in issues that affect you and other members of the profession?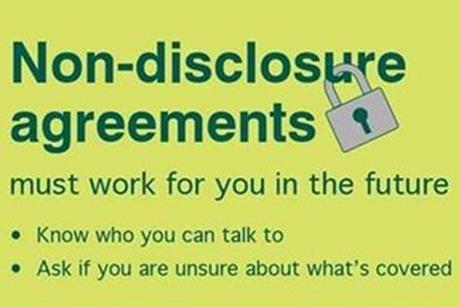 Last week we launched a new public legal education initiative to help people understand their rights when faced with non-disclosure agreements.

We are proud to support the Law Society's access to justice campaigns. Find out how to get involved.
The Solicitors Regulation Authority has now launched recruitment for the next phase of the Solicitors Qualifying Examination pilot.

Our Ethnic Minority Lawyers Division is looking for passionate people to join their committee.

Join us on 11 September for UKademy – a day of interactive pro bono sessions.

The Law Society's Private Client Section is looking for solicitors to join its advisory committee.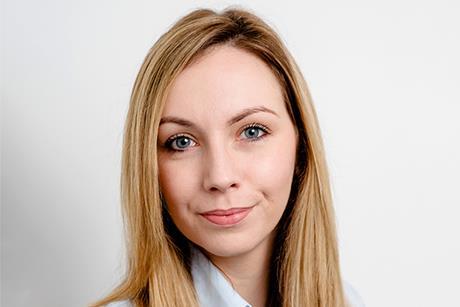 Amy Clowrey updates members on recent JLD activities and other news likely to be of interest to junior lawyers.
Subscribe to our JLD Update email newsletters