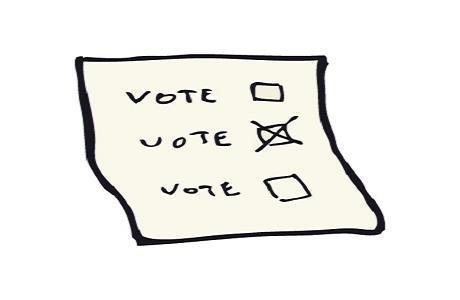 The following Law Society Council regional seats will open for election in April: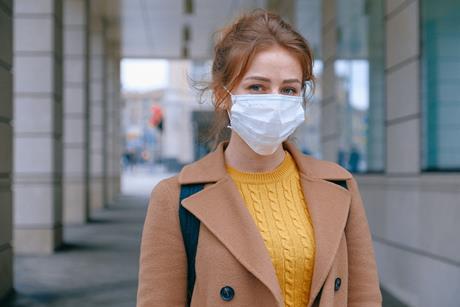 We're aware that coronavirus (COVID-19) is posing a significant concern for many junior lawyers.
The Law Society are looking for exceptional solicitors to join their policy and regulatory committees to share their legal practice expertise.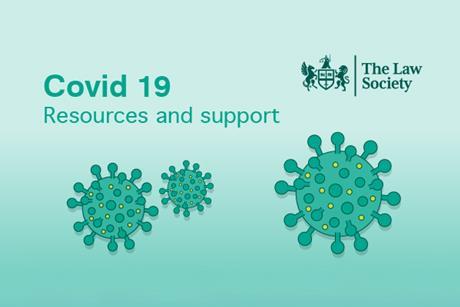 We know members will have questions about the implications of COVID-19 for their clients, their businesses, their professional obligations, their own wellbeing and that of their employees.

Would you be interested in writing a book review for the Law Society Gazette?

The Law Society's recommended minimum salary for trainee solicitors has increased. Employers are encouraged to implement the increase as soon as they can.

On 03 February 2020 Charlotte Parkinson, chair of the Junior Lawyers Division, and Amy Clowrey, immediate past chair, met with the Lord Chief Justice, Lord Burnett, to discuss issues that affect junior lawyers.

The Junior Lawyers Division essay competition 2020 is now open.

Applications to the Diversity Access Scheme 2020 are now open.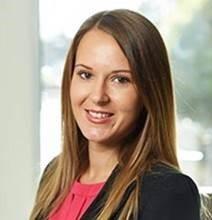 Charlotte Parkinson, new chair of the Junior Lawyers Division, updates members on recent JLD activities and other news likely to be of interest to junior lawyers.
Subscribe to our JLD Update email newsletters