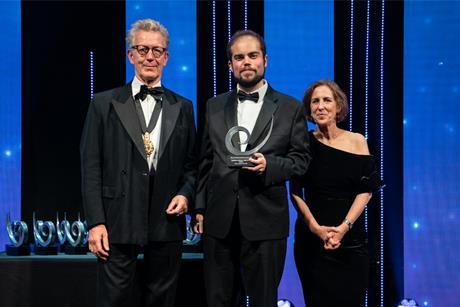 Jonathan Andrews, winner of the Junior Lawyer of the Year at the Excellence Awards 2019, reviews the Junior Lawyer's Handbook.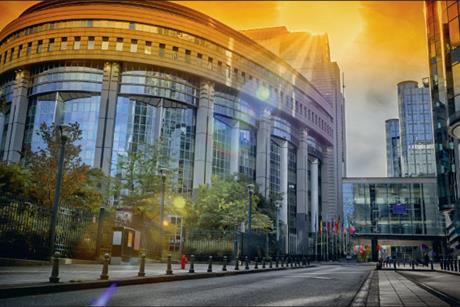 The October edition of Brussels Agenda, the newsletter from the UK Law Societies Joint Brussels Office, focuses on junior lawyers.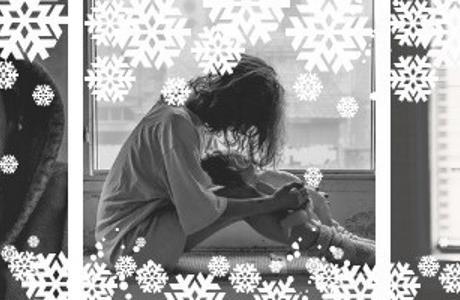 Christmas is just around the corner! However, for many of the most vulnerable people in society, it is far from being the most wonderful time of the year.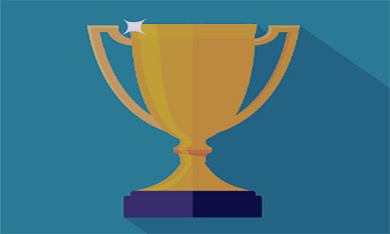 The Junior Lawyers Division announces the winner of the Diversity and Inclusion category

The winners of the LawWorks Pro Bono Awards 2019 have been announced, including the winner of the JLD category.
Young Citizens, an education charity working in primary and secondary schools to help educate, inspire and motivate young people, is seeking volunteers to assist with their programme of events and initiatives.

We're proud to announce that we've chosen MQ: Transforming mental health as our charity of the year for 2020.

We are pleased to announce the results of our recent executive committee elections.

We're inviting members to preview our new website and test out its new look, tools and content. Do you want to be one of the first to see it?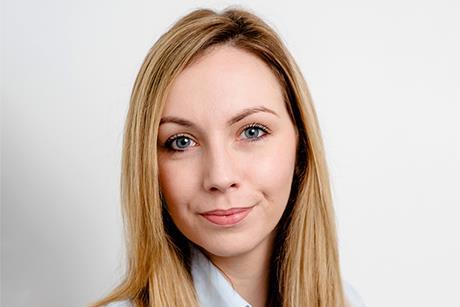 Amy Clowrey updates members on recent JLD activities and other news likely to be of interest to junior lawyers.
Subscribe to our JLD Update email newsletters