Taking care of business since 1898…
Did you know T.M.Lewin has been providing the business world with shirts, suits and accessories since 1898?
With a passion for design and a focus fixed on quality, T.M.Lewin continues to create fresh, stylish and versatile collections for today's professional men and women over 100 years after the first store opened.
Now extended – last week of sale. Until Sunday 20 October 2019, get 10% off everything – in-store and online, including sale prices – with this exclusive offer at www.tmlewin.co.uk.
See voucher for details of how to redeem this offer.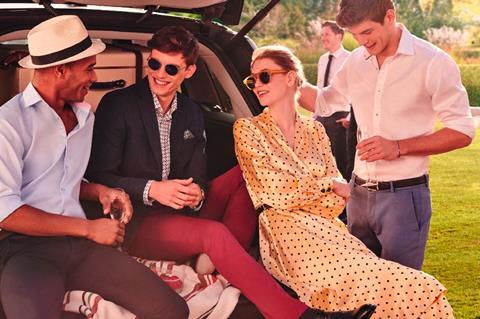 For more information, call +44 (0) 207 877 3587 or email cliff.burgess@tmlewin.co.uk.