Upcoming JLD events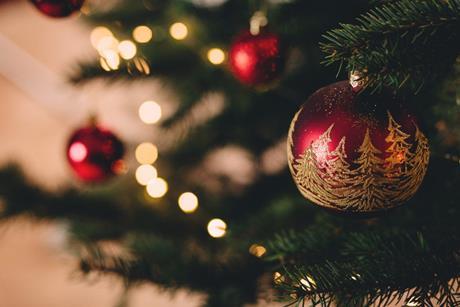 Join us on 10 December for a Christmas quiz in partnership with the Young Barristers' Committee.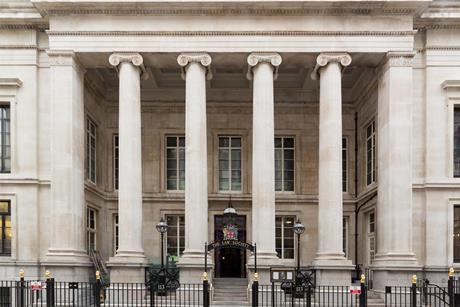 Our 13th annual conference and ball will be held on Saturday 25 April at the Law Society.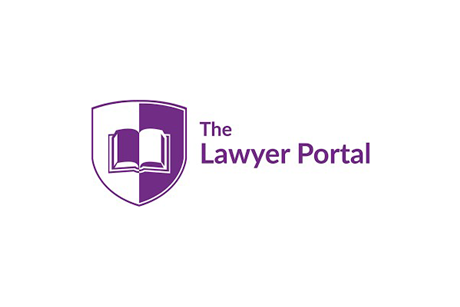 The Lawyer Portal is hosting a free law apprenticeship conference in London on 18 January 2020.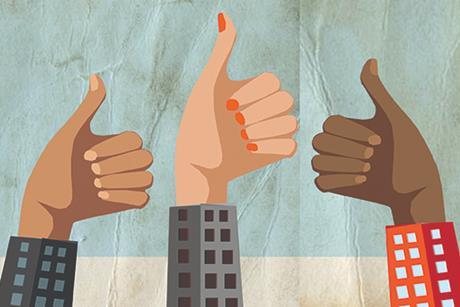 Attend a Junior Lawyers Division national committee meeting to find out more about what we do.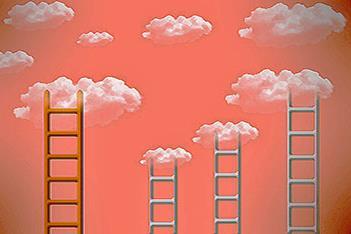 This exciting event for undergraduates aims to cover all aspects of preparing for a career in the solicitors' profession.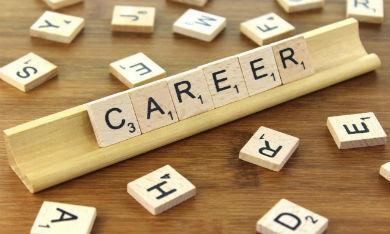 As part of its drive to promote diversity at entrance level, the Law Society has developed an exciting careers event to offer advice and support to mature students and/or career changers aspiring to become solicitors.
Webinars for junior lawyers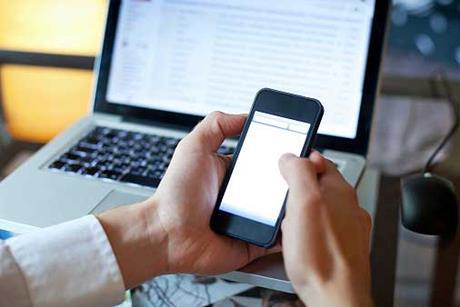 Join our one-hour webinar for practical guidance on how to improve your wellbeing and have a balanced personal and professional life in 24/7 connected digital world.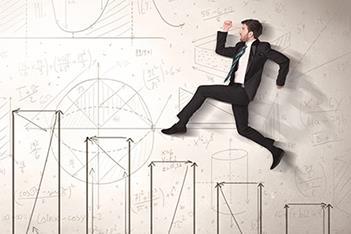 This free webinar provides practical advice on how to survive interviews and assessment days for vacation schemes and training contracts.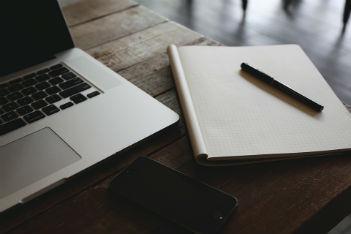 The webinar is delivered by Husnara Begum, who has extensive experience in career coaching to law students and qualified lawyers and also runs soft skills and media training for law firms.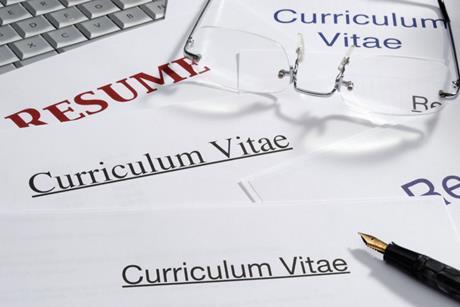 Join this webinar for advice on how to complete training contract application forms, CVs and cover letters that will make you shine.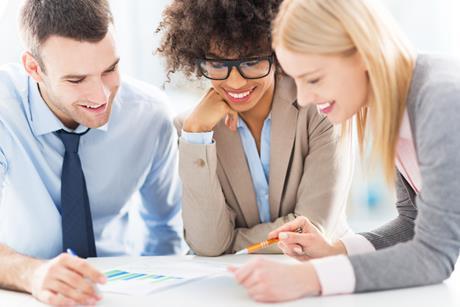 This webinar is about soft skills training to assist junior lawyers develop effective team working, leadership and delegation skills.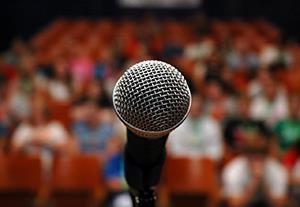 This webinar is principally aimed at junior lawyers but anyone who is keen to bolster their public speaking and presentation skills should have a listen.