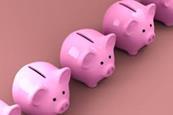 Financial planning is not something that's taught at law school, and can be pushed down your list of priorities very quickly with a busy and stressful career to manage. Sarah Deacon, area manager at Wesleyan, a specialist financial services mutual for lawyers, and Liz Mulley, senior associate at Trowers & ...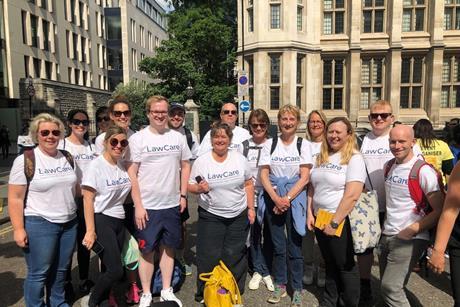 Amy Clowrey, Charlotte Parkinson and Kayleigh Leonie share their experiences of the 15th London Legal Walk.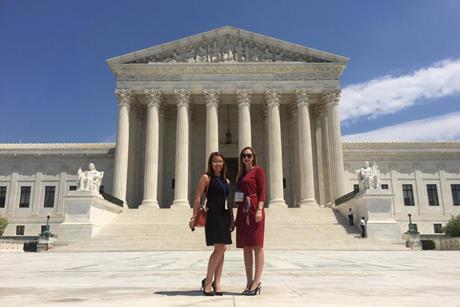 Amy Clowrey and Charlotte Parkinson share their thoughts on the 2019 ABA Young Lawyers Division conference.

Charlotte Parkinson explores the results of the JLD's resilience and wellbeing survey 2019.

I don't commonly use sporting metaphors, but it's difficult to describe the pending Solicitors Disciplinary Tribunal's application to the Legal Services Board as anything but an open goal.