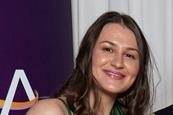 Francesca Shellard shares her experience as an intern at the Nottingham Law School Legal Advice Centre.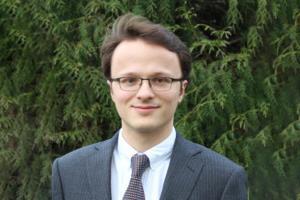 Martin Whitehorn shares his thoughts on how to improve access to justice for Pro Bono Week 2019.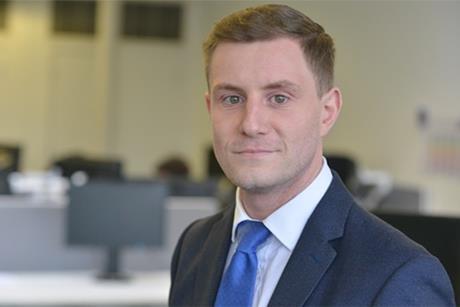 Adam Hattersley examines how lower socioeconomic backgrounds affect legal careers in the long term.

Amy Clowrey reflects upon her time with the Junior Lawyers Division.