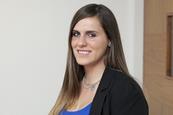 Leah Caprani gives five tips to help you to secure a training contract.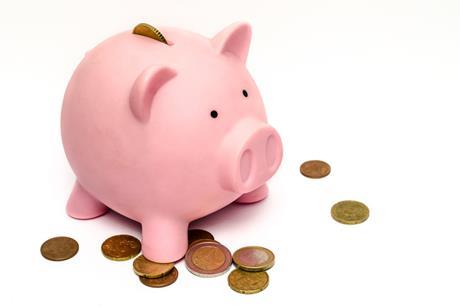 Sarah Deacon and Liz Mulley offer tips and advice on making your money work harder for you.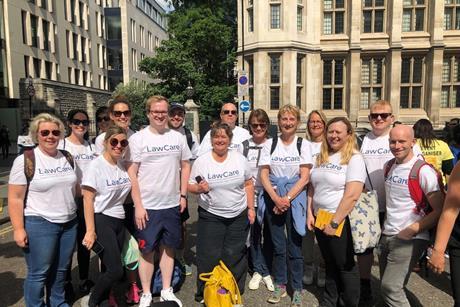 Amy Clowrey, Charlotte Parkinson and Kayleigh Leonie share their experiences of the 15th London Legal Walk.

Amy Clowrey and Charlotte Parkinson share their thoughts on the 2019 ABA Young Lawyers Division conference.

Charlotte Parkinson explores the results of the JLD's resilience and wellbeing survey 2019.