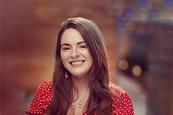 Sinead McGrath explains how you can start to develop your commercial awareness.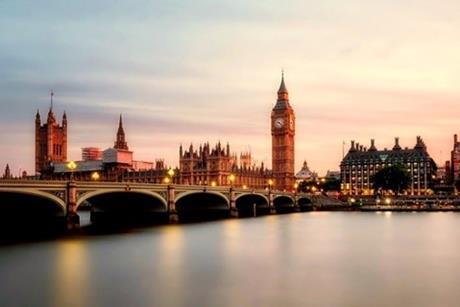 The committee reflect on this year's International Weekend which saw junior lawyers from around the world meet in London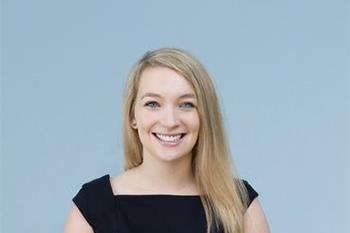 Mollie Ferguson shares her tips for overcoming imposter syndrome in the legal profession.

Francesca Shellard shares her experience as an intern at the Nottingham Law School Legal Advice Centre.

Martin Whitehorn shares his thoughts on how to improve access to justice for Pro Bono Week 2019.