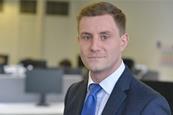 Adam Hattersley examines how lower socioeconomic backgrounds affect legal careers in the long term.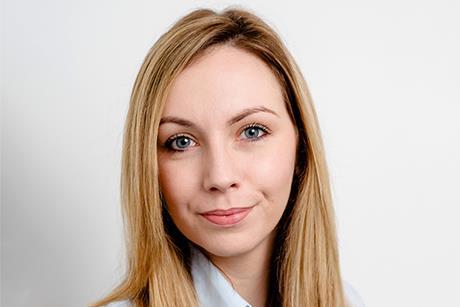 Amy Clowrey reflects upon her time with the Junior Lawyers Division.

Sahana Grimaldi talks about following the solicitor apprenticeship route into the profession.

Leah Caprani gives five tips to help you to secure a training contract.