Elitism is being allowed to thrive as trainees are still denied a mandatory minimum salary, say Amy Clowrey and Hannah Bignell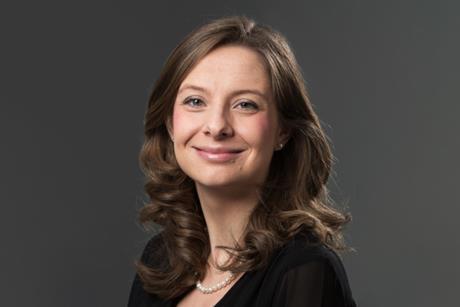 Laura Uberoi explores how firms can improve their approach to ESG.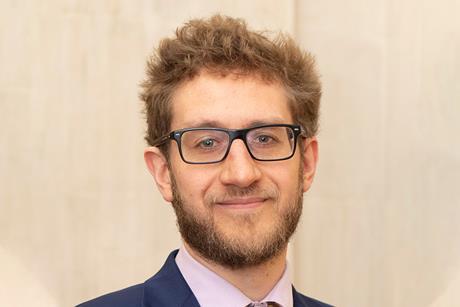 Greg Smith turns the tables on the SRA and applies the regulator's principles to its own behaviour towards the profession.
In this series we invite junior lawyers to talk about projects or initiatives which may inspire other junior lawyers. If you have done something interesting or inspirational which you think other junior lawyers would like to hear about we want to hear from you.

Therese Prince, a legal adviser at the Law Society, and Hannah Child, a trainee at DWF talk about their recent trip Rwanda delivering legal training and capacity building.

Kirstie Goulder, the youngest president of a local law society, answers questions on her decision to become a lawyer and her experiences of working with local law societies.