The legal professions of the UK and Belgium come together to sign a Memorandum of Understanding at the Opening of the Legal Year.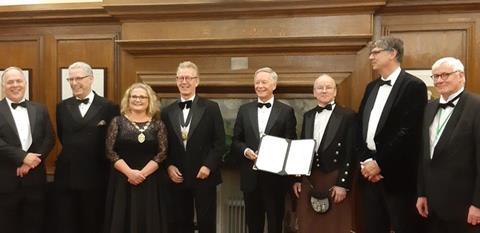 On 1 October 2019, leaders of law societies and bars in the UK and Belgium attended a signing ceremony at the margins of the Opening of the Legal Year celebrations in London. The agreement supports our shared aim that our jurisdictions remain open, that we will continue to work together closely, and sets out shared commitments to collaborate and lobby for the benefit of all our members.
Please click below to read the Memorandum of Understanding in full.