The Society's annual REL summer reception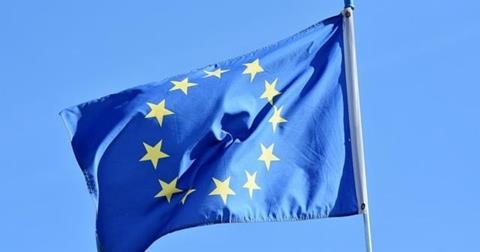 On the 8 July, we are hosting our summer reception for Registered European lawyers regulated by the Solicitor's Regulation Authority.
This event will be an opportunity for European Lawyers working in England and Wales to get together and hear about the support the Law Society can provide. You will hear from our incoming vice president David Greene about our work in Europe, particularly in the context of Brexit. Members of the international team will also be available to answer any questions you might have.
Programme

17:30 – 18:00 Registration and refreshments
18:00 – 18:15 Welcome speech - David Greene, incoming vice president at the Law Society of England and Wales
18:15 – 20:00 Reception
The event will be held at in the Reading Room at The Law Society, 113 Chancery Lane, London, WC2A 1PL
Please RSVP through the Law Society's events webpage.