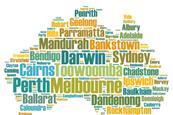 The Law Society's International department often receives queries from our members about how to check Australian lawyers' credentials. To assist our members we have put together a quick guide on how to go about this task.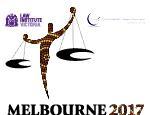 The biannual Commonwealth Law Conference (CLC) is taking place between 20-24 March 2017 in Melbourne. The theme of the 2017 conference, "Thriving in a global world: building on the rule of law" presents a unique canvass to consider legal issues in our globalised world that both innovate and challenge lawyers ...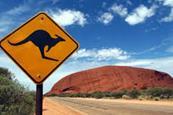 The Law Society of England and Wales has teamed up with the Law Council of Australia to produce a guidance document for English and Welsh solicitors on how to practise law in Australia.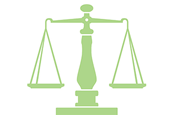 Melbourne has secured dates for the prestigious 20th Commonwealth Law Conference from 19-23 March 2017.