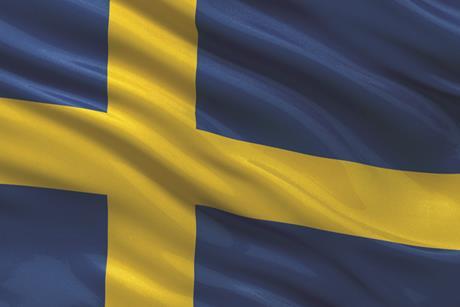 Sweden is a constitutional monarchy and parliamentary democracy. It has three levels of government: national, regional and local. The national law-making body is the Riksdag (a unicameral parliament) with 349 members. Law proposals are formulated by the Ministries and then passed on to the Parliament. The Ministry of Justice has ...

Use the European e-justice portal to find or identify lawyers from the EU and the EEA

An overview of the UK legal service sector in the current European market place and potential changes post-Brexit

On 8 May, we organised an interactive information seminar with the President and Director General of the Law Society of Ireland to offer practical support to our members. Read the summary of the most important questions and answers or listen to the seminar recording.