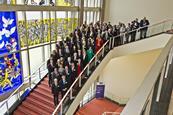 The President of the Law Society attended the Fourth International Lawyers Forum in April 2019

Join the British-Italian Law Association for its annual gala dinner at the Law Society in London.

Use the European e-justice portal to find or identify lawyers from the EU and the EEA

An overview of the UK legal service sector in the current European market place and potential changes post-Brexit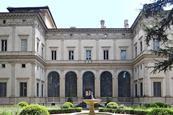 The Council of Bars and Law Societies of Europe (CCBE) Standing Committee meeting was held on 29 March 2019
The formal Annual Dinner for 2019 will be held at the Law Society113 Chancery Lane,London WC2A 1PL -  Friday 25 January 2019 18:45

The Law Society is hosting Minister Andrea Orlando on Monday 13 July to discuss the reform of the Italian civil justice system.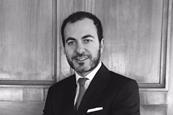 Giuseppe Gaglione, founding partner of Studio Legale Internazionale Gaglione, shares his views on legal life in Italy.