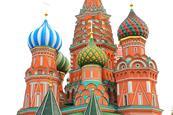 The Law Society and Bar Council of England and Wales held its tenth anniversary English Law Week in Russia 11-15 November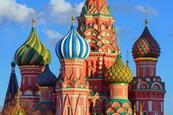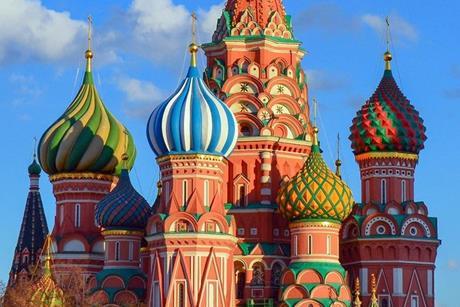 English Law Week is a fantastic opportunity for English legal practitioners to meet with Russian counterparts, to share expertise and develop international business relationships.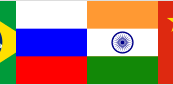 It was Jim O'Neill, then Chief Economist at Goldman Sachs, who coined the term BRIC in 2001 to refer to the four largest emerging markets which were expected to grow faster than the developed countries and play an increasingly important role in the global economy. More than 15 years later ...