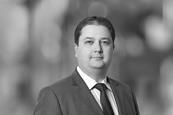 Russian Law Week provides a unique opportunity to English solicitors and barristers to obtain a true insight and to get answers from top professionals to all the questions about Russian law that they always wanted to ask. Read about the views and experiences of Artem Doudko, a Partner in the ...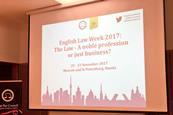 The Law Society in partnership with the Bar Council of England and Wales organised the fourth English Law Week event in Moscow and St Petersburg  from 20 to 23 November 2017.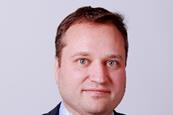 Dimitry Arkhipenko, Managing partner of REVERA, shares his views on legal life in Minsk.