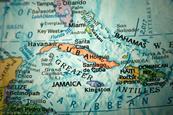 This practice guide provides information on the legal systems in the Caribbean, the regulation and representation of the profession and an outline of how solicitors qualified in England and Wales can be admitted to the local bars.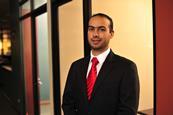 Carlos Francisco Camacho, Junior Partner at Arias & Muñoz and part of our Latin America delegation for International Marketplace, shares his views about his Legal life in Costa Rica.
The Law Society has expressed shock and sadness at the murder of former Law Association of Trinidad and Tobago president Dana Seetahal SC.